Tuesday 27 October 2015, Amsterdam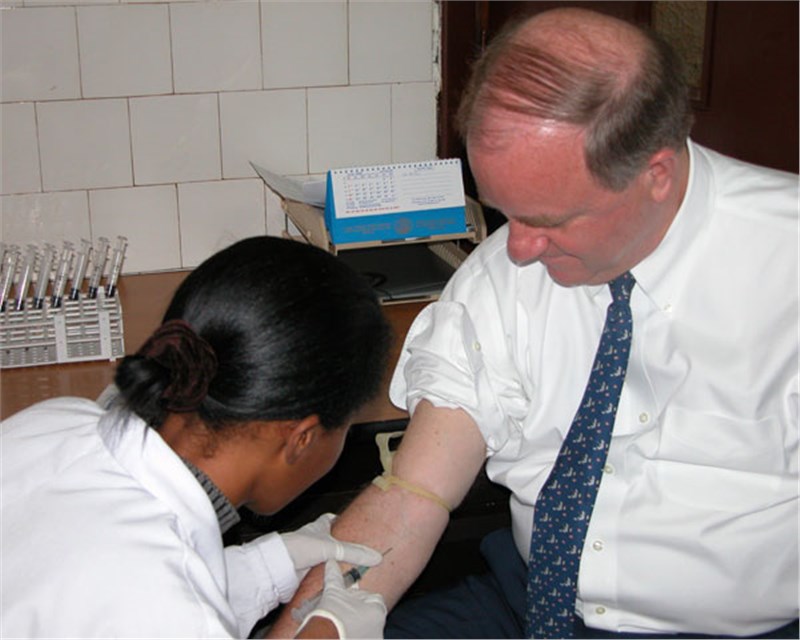 The report, now available on ASDReports, recognizes the following companies as the key players in the Global Viral Hepatitis and Retrovirus Diagnostic Tests Market: Abbott Diagnostics, Alere, Chembio, DiaSorin, and Roche Diagnostics.
Other Prominent Vendors in the market are: Apothecaries Sundries Manufacturing, AOV International, Amkay Products, Beckman Coulter, Becton Dickinson, Bhat Bio-tech, Bioneovan, bioMerieux, Bio-Rad, Cepheid, Enzo Biochem, Fujirebio, Gemc Technology (Zhengzhou) Co, Grifols , Hangzhou Deangel Biological Engineering Co, Hologic, Hangzhou Heo Bio-Tech, Horiba, Innovation Biotech (Beijing) Co, Jaksh Enterprises, Krishco Medical Products, Micro Sidd, Nantong Egens Biotechnology Co, Nexus Lifecare, Ortho-Clinical Diagnostics, Qingdao Hightop Biotech Co, Qiagen, Scienion, SeraCare, Shanghai Kehua Bio-engineering, Span Diagnostics, Synergy Healthcare, Siemens Healthcare Diagnostics, Thermo Fisher Scientific, Transasia Bio-Medicals, Wako, YVR Medivision, and Zhuhai Encode Medical Engineering.
Commenting on the report, an analyst said: "Several advertising campaigns commence in waiting rooms of clinics, which is considered a crucial place for consumer exposure to healthcare information and branded materials."
According to the report, an increasing number of consumers are opting for fully automated and semi-automated systems over conventional (manual) systems.
Further, the report states that the market is experiencing a key challenge in terms of lack of skilled manpower, resulting in operational and technical issues.
The study was conducted using an objective combination of primary and secondary information including inputs from key participants in the industry. The report contains a comprehensive market and vendor landscape in addition to a SWOT analysis of the key vendors.
ASDReports.com Media contact: S. Koopman - Marketing and Communications
ASDReports.com / ASDMedia BV - Veemkade 356 - 1019HD Amsterdam - The Netherlands
P : +31(0)20 486 1286 - F : +31(0)20 486 0216 - E : stefan.koopman@asdreports.com

back to News