Monday 18 February 2013, Amsterdam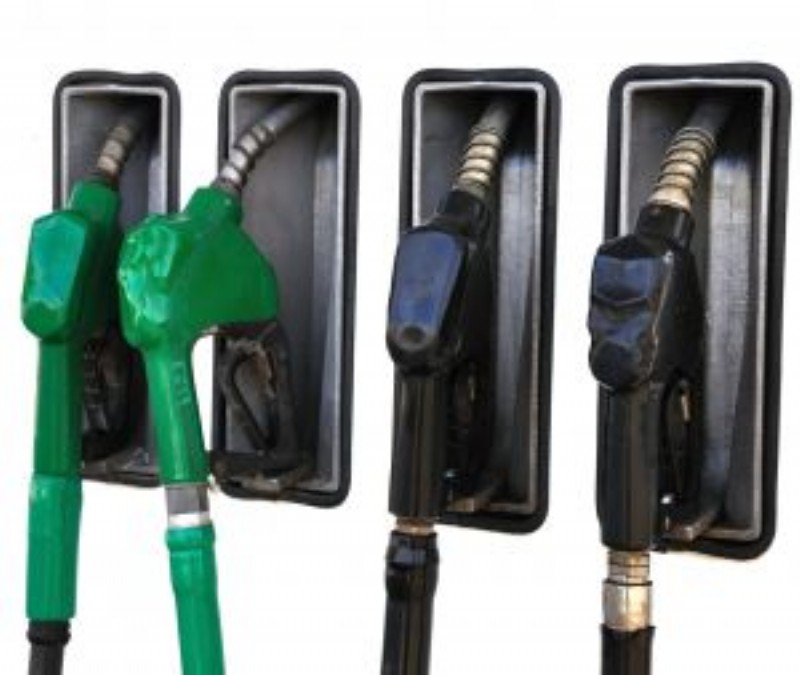 The report defines and segments the global fuel additives market with analysis and forecasting of the revenue and volume of the fuel additives globally. It also determines the drivers and restraints of the fuel additives market with analysis of trends, opportunities, burning issues, and winning imperatives. The market is segmented and revenues are forecasted on the basis of major geographical regions such as Asia-Pacific, North America, Europe & Eurasia, Latin America, and Middle East & Africa. At country level U.S., China, Japan, India, Germany, France, and U.K. markets are covered. Further, market is segmented and revenues are forecasted on the basis of applications and fuel additives types.
Fuel additives are basically external chemical agents mixed with diesel, gasoline, aviation fuel, and other fuels such as marine oil and fuel oil to increase the fuel performance. The commonly used additives are deposit control additives such as detergents, carrier fluids, antifoam, and dehazers, cetane improvers, antioxidants, dyes & markers, lubricity improvers, cold flow improvers, stability improvers, corrosion inhibitors, octane improvers, and anti-icing.
The global market revenue from fuel additives business is estimated at $4.5 billion with volume demand 1,119 thousand tons in 2011. Deposit control additives capture the maximum market share followed by cetane improvers, lubricity improvers, cold flow improvers, and antioxidants. North America is the largest market at present. In next five years, the North America fuel additive market will slip to second position left behind by Asia-Pacific market. From 2012 to 2017, Asia-Pacific will grow at highest growth rate mainly driven by increasing fuel demand from developing economies such as India and China.
Majority of fuel additives are consumed for diesel fuel. Diesel fuel additive market has been driven by the increasing ULSD demand which requires even more dosing. Although gasoline demand has been more or less stagnant and the requirement of fuel additives is less, yet the fuel additives market is driven by the use of unleaded gasoline which requires relatively higher dosing.
ASDReports.com Media contact: S. Koopman - Marketing and Communications
ASDReports.com / ASDMedia BV - Veemkade 356 - 1019HD Amsterdam - The Netherlands
P : +31(0)20 486 1286 - F : +31(0)20 486 0216 - E : stefan.koopman@asdreports.com

back to News