Tuesday 27 October 2015, Amsterdam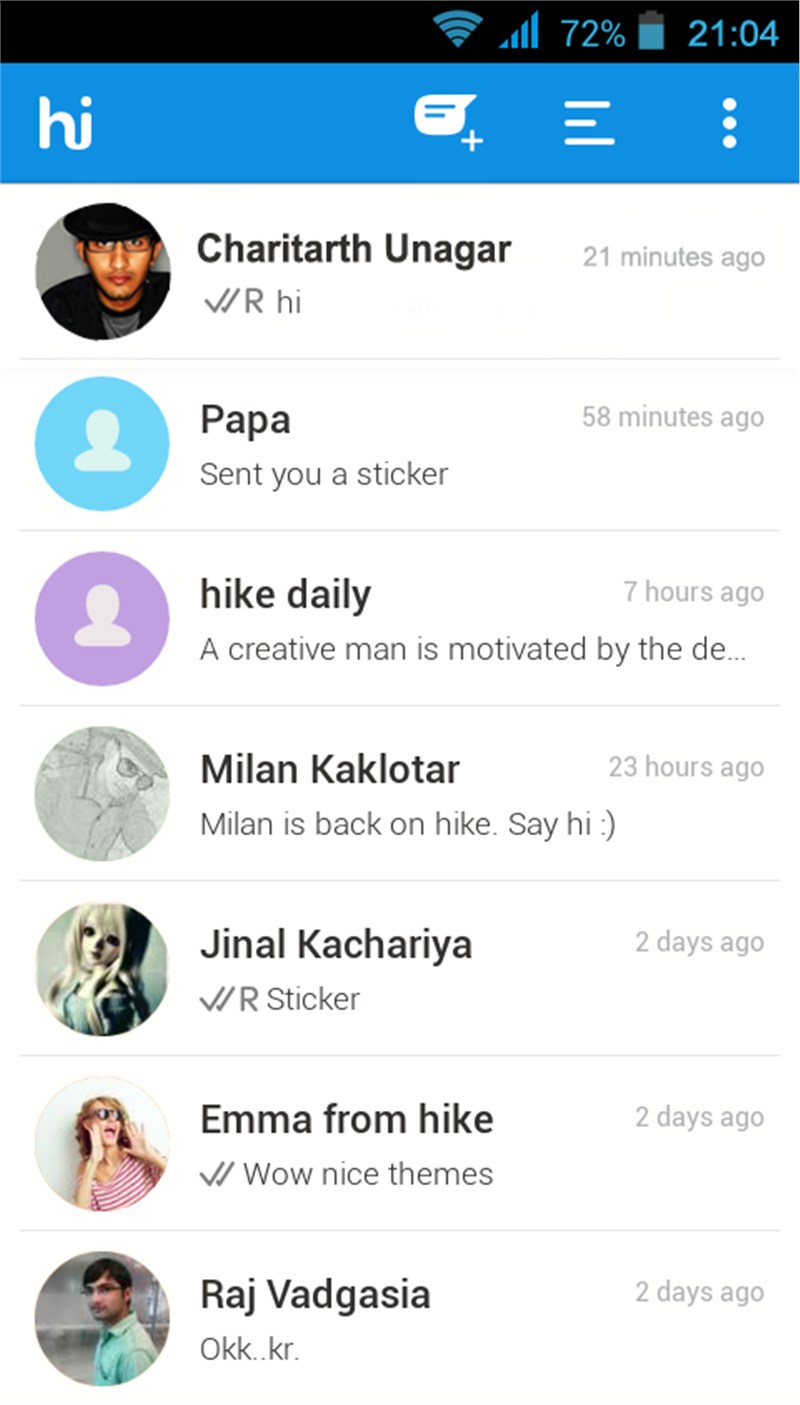 The report, now available on ASDReports, recognizes the following companies as the key players in the Global Instant Messaging Market: BigAnt, Cisco, HipChat, IBM, Kakao, Line, WeChat and WhatsApp
Other Prominent Vendors in the market are: AIM, Bopup, BROSIX, DBabble, eBuddy, SnapChat, Tango, and Viber.
Commenting on the report, an analyst said: "The global enterprise IM market has already reached more than $650 million in revenue in the past two years with 97% of the enterprises availing the service of IM as an effective solution for real-time and rapid communication. Factors such as high efficiency, cost-effectiveness, easy collaboration, and flexible communication are driving rapid market growth and leading to increased employee productivity and efficiency."
According to the report, owing to the high cost of traditional SMS and voice calls in Spain compared to other countries, many consumers have tilted toward IMs. By the end of 2016, it is estimated that there will be more than two billion smartphone users globally. Low cost data packages, free installation of apps, and high-speed Internet access by carrier networks is boosting the growth of IM market globally.
Further, the report states that a survey reveals that users worldwide are more interested in using single mobile IM service, instead of many IM applications, to interact with their contacts on other networks. In addition, mobile IM pricing needs to be affordable to increase its acceptance among users.
The study was conducted using an objective combination of primary and secondary information including inputs from key participants in the industry. The report contains a comprehensive market and vendor landscape in addition to a SWOT analysis of the key vendors.
ASDReports.com Media contact: S. Koopman - Marketing and Communications
ASDReports.com / ASDMedia BV - Veemkade 356 - 1019HD Amsterdam - The Netherlands
P : +31(0)20 486 1286 - F : +31(0)20 486 0216 - E : stefan.koopman@asdreports.com

back to News