Tuesday 27 October 2015, Amsterdam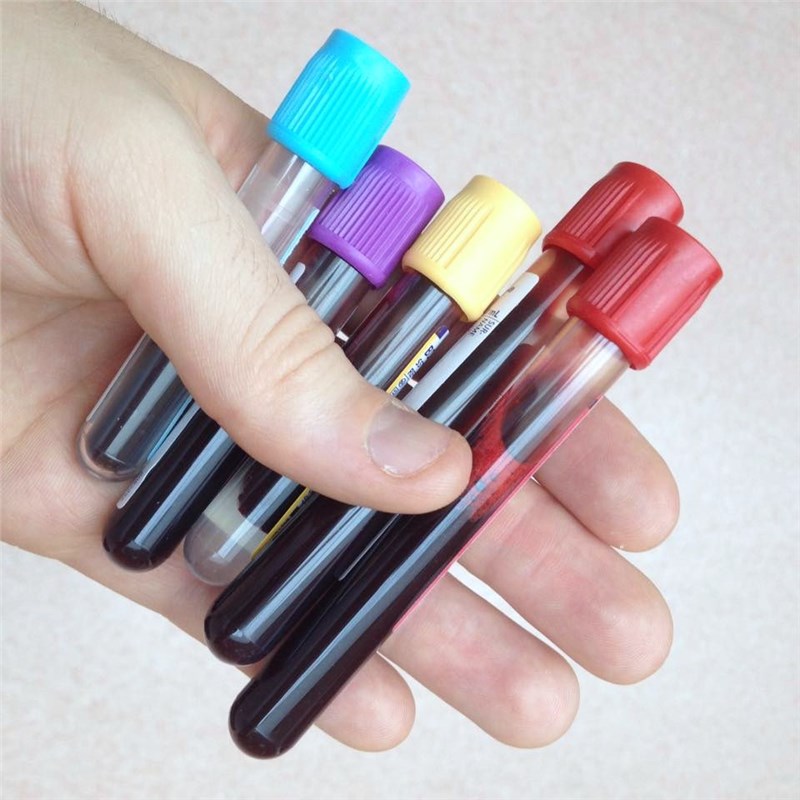 The report, now available on ASDReports, recognizes the following companies as the key players in the Global Blood Screening Market: Abbott Diagnostics, bioM?rieux, Grifols and Roche Diagnostics
Other Prominent Vendors in the market are: Alere, Bio-Rad Laboratories, BD, Beckman Coulter, Cepheid, Diamedix, DiaSorin, Elitech, Eiken Chemical, Enzo Biochem, Fujirebio/Innogenetics, Hologic, Immunetics, Meridian Bioscience, Lab21, OraSure, Ortho Clinical Diagnostics, Qiagen, SeraCare, Siemens Healthcare Diagnostics, Thermo Fisher Scientific, and Trinity Biotech.
Commenting on the report, an analyst said: "Researchers use advanced and sophisticated tools and software to manage huge volumes of blood samples and large megabytes of data for each sample. The electronic record systems help medical experts gain access to blood samples and study their genotypic and phenotypic information. For instance, Illumina and Affymetrix provide high-throughput single-nucleotide polymorphism genotyping systems for accessing and storing genotyped data. Similarly, the barcoding system and robust encryption algorithm help in the rapid identification and increase the safety of samples."
According to the report, blood safety is an important parameter taken into consideration after blood donation and before transfusion. The spread of infectious diseases through contaminated blood transfusions has mandated many regulatory bodies worldwide to implement stringent measures for blood screening.
Further, the report states that the technical expertise of medical professionals using these devices is not up to par, which results in operational and technological issues. These factors, though, have increased the demand for skilled medical professionals, they impede the adoption of technologically advanced diagnostic devices.
The study was conducted using an objective combination of primary and secondary information including inputs from key participants in the industry. The report contains a comprehensive market and vendor landscape in addition to a SWOT analysis of the key vendors.
ASDReports.com Media contact: S. Koopman - Marketing and Communications
ASDReports.com / ASDMedia BV - Veemkade 356 - 1019HD Amsterdam - The Netherlands
P : +31(0)20 486 1286 - F : +31(0)20 486 0216 - E : stefan.koopman@asdreports.com

back to News