Monday 12 October 2015, Amsterdam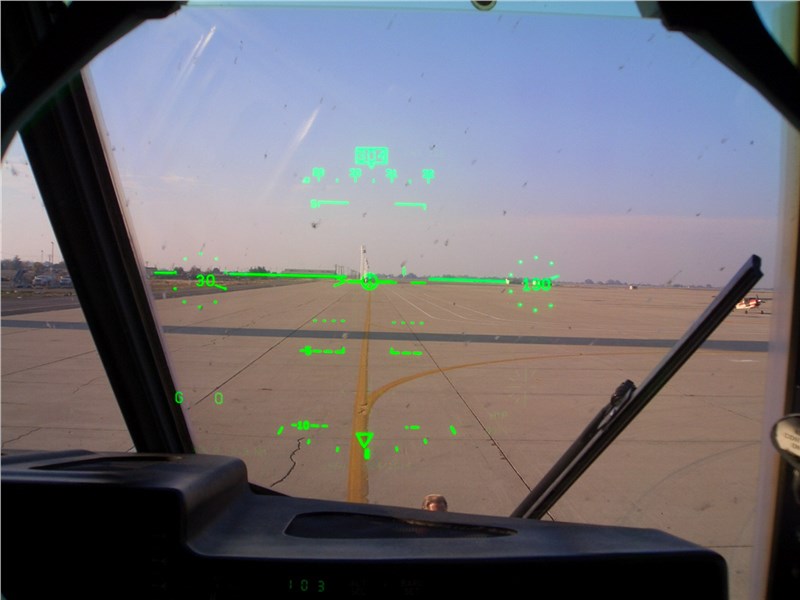 The report, now available on ASDReports, recognizes the following companies as the key players in the Global Digital Glass Military Aircraft Cockpit Systems Market: Astronautics Corporation of America, Elbit Systems, Esterline Technologies and Finmeccanica Group
Other Prominent Vendors in the market are: Garmin, Honeywell, L-3 Communications, Rockwell Collins, and Thales.
Commenting on the report, an analyst said: "In 2010, Auto-GCAS was developed by NASA, the USAF and, aerospace technicians, Lockheed Martin. The automated system drives the plane out of danger by monitoring the aircraft position and distance from the ground, in real time. Also, it comes to aid when the pilot approaches a non-recoverable condition, thereby avoiding a crash. This auto-recovery system is scheduled for deployment in 2016."
According to the report, many countries are developing their defense units by manufacturing planes and helicopters. The increase in the number of military planes will eventually result in an increase in the manufacture of specified and upgraded cockpit systems.
Further, the report states that the increase in demand for automation has resulted in reduced pilot participation during crucial periods of flight, such as the landing and take-off phases. Pilots fail to master the latest changes in autopilot systems, which poses serious concerns. Over-reliance by the pilots on the automated systems in the cockpit has resulted in reduced situational awareness.
The study was conducted using an objective combination of primary and secondary information including inputs from key participants in the industry. The report contains a comprehensive market and vendor landscape in addition to a SWOT analysis of the key vendors.
ASDReports.com Media contact: S. Koopman - Marketing and Communications
ASDReports.com / ASDMedia BV - Veemkade 356 - 1019HD Amsterdam - The Netherlands
P : +31(0)20 486 1286 - F : +31(0)20 486 0216 - E : stefan.koopman@asdreports.com

back to News