Tuesday 6 October 2015, Amsterdam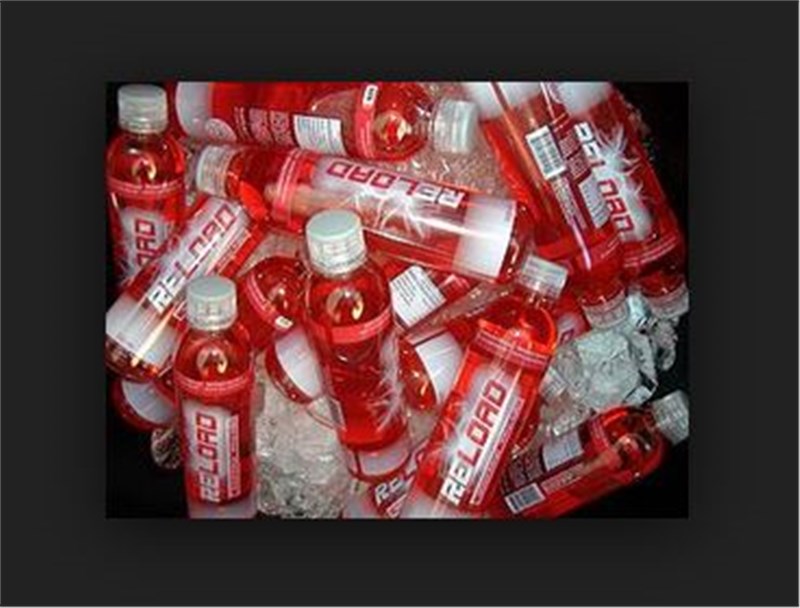 A new report by predicts that the world market for functional beverages will reach $80.63bn in 2015. This forecast and others appear in the Functional Beverages Market Report 2015-2025: Analysis of Energy & Sports Drinks, Functional Water, Functional Dairy, Juices & Other Functional Drinks published.
The concept of functional food and beverages is not new: it was first suggested by the Japanese Ministry of Education, Science and Culture in the 1980's. In 1991, the Ministry introduced regulations on Foods For Specific Health Use (FOSHU), which gave a start to the functional food and beverages industry.
The functional beverages market comprises several submarkets including energy drinks, sports drinks, functional water, functional dairy beverages, functional juices and the segment of other functional beverages. Within the forecast period, the submarkets of energy and sports drinks will generate most of the revenue. However, the functional dairy beverages submarket will be the fastest growing, owing to increasing demand for dairy products in the Asia-Pacific region.
There are several drivers of the functional beverages market, but health-conscious consumers are the major one. Karina Sventitskayte, food and drink industry analyst: "Modern consumers choose to purchase beverages that are giving not only excellent hydration, but also add value to their general health and well-being. That is why various functional drinks, especially functional water, herbal tea and other fortified drinks that target to improve cognitive states, have good potential to grow in the market."
In this report, there is looked into many aspects that arise with the development and growth of the functional beverages market. Many opportunities and strengths within the industry are identified, as well as looking into major restraints.
The 102 page report contains 94 tables, charts and graphs that add visual analysis in order to explain developing trends within the functional beverages market. The report provides forecasts for the period 2015-2025 in terms of value sales (US$). In addition, 7 leading national functional beverages markets are forecasted and analysed by the report over the period 2015-2025. Submarket forecasts from 2015-2025 are divided into - Energy Drinks, Sports Drinks, Functional Water , Functional Dairy Beverages, Juices, and Other Functional Beverages.. The report also provides profiles of 5 leading companies operating within the functional beverages market.
ASDReports.com Media contact: S. Koopman - Marketing and Communications
ASDReports.com / ASDMedia BV - Veemkade 356 - 1019HD Amsterdam - The Netherlands
P : +31(0)20 486 1286 - F : +31(0)20 486 0216 - E : stefan.koopman@asdreports.com

back to News