Friday 2 October 2015, Amsterdam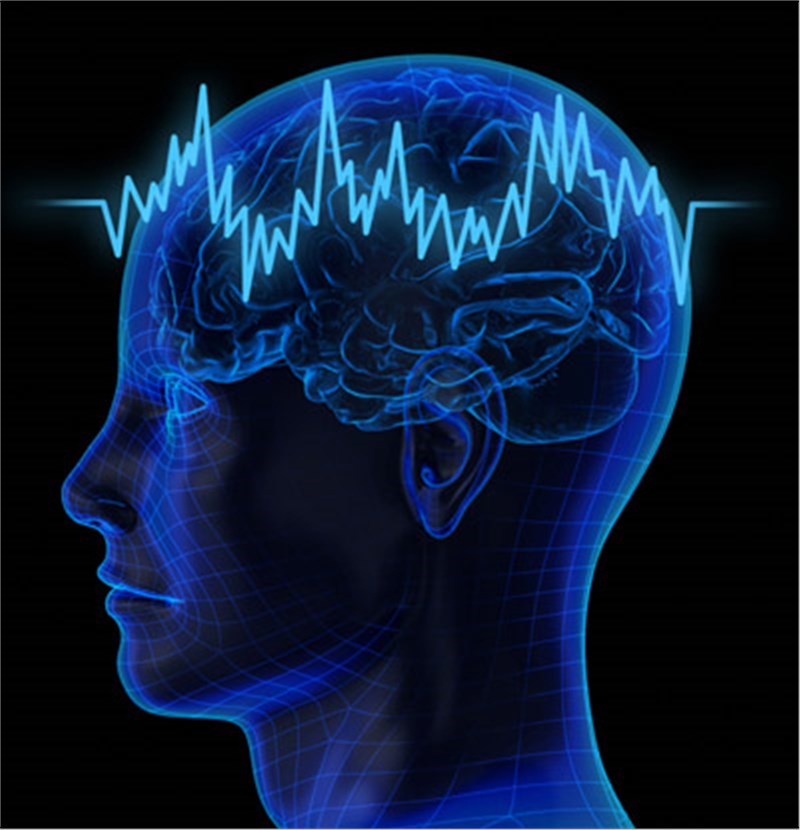 The report, now available on ASDReports, recognizes the following companies as the key players in the Global Neuroprosthetics Marke: Boston Scientific, Medtronic, St. Jude Medical, Cochlear Ltd. and Sonova Holding.
Other Prominent Vendors in the market are: Aleva Neuroprosthetics, Atrotech, Autonomic Technologies, BrainGate, electroCore, Mainstay Medical, Med-EL, NeuroPace, Nevro, Soterix Medical, and Oticon Medical.
Commenting on the report, an analyst said: "Most neuroprosthetics manufacturers are US-based companies. These companies acquire overseas device manufacturers to expand their businesses and for tax exemptions. For instance, Medtronic acquired Covidien in January 2015 to reduce the cost of taxes generated on the former's revenue. Pfizer is expected to acquire UK-based AstraZeneca in part to gain entry into the UK. This deal can help Pfizer reduce its taxes by $1 billion annually."
According to the report, individuals with chronic pain, epilepsy, Parkinson's disease, and depression prefer first-line treatment options such as meditation, physiotherapy, and drugs. However, people with these diseases may develop resistance to drugs, resulting in the ineffectiveness of first-line treatment options. In these cases, people opt for neuroprosthetic devices as a second-line treatment option. These devices have many advantages over first-line treatment options.
Further, the report states that the high cost of neuroprosthetics coupled with reimbursement restrictions impedes the accessibility of these devices.
The study was conducted using an objective combination of primary and secondary information including inputs from key participants in the industry. The report contains a comprehensive market and vendor landscape in addition to a SWOT analysis of the key vendors.
ASDReports.com Media contact: S. Koopman - Marketing and Communications
ASDReports.com / ASDMedia BV - Veemkade 356 - 1019HD Amsterdam - The Netherlands
P : +31(0)20 486 1286 - F : +31(0)20 486 0216 - E : stefan.koopman@asdreports.com

back to News