Monday 28 September 2015, Amsterdam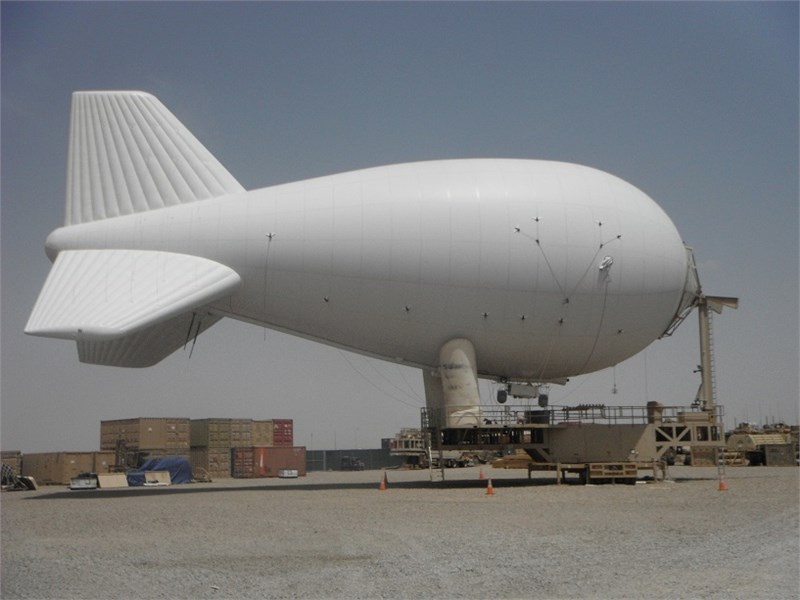 According to a new market research report, now available on ASDReports, The report recognizes the following companies as the key players in the Global Aerostat Systems Market: Augur RosAeroSystems, Lockheed Martin (Aerospace and Defense), Raven Aerostar (Aerospace and Defence), Raytheon (Aerospace and Defence), RT (Aerospace and Defence)
Other Prominent Vendors in the market are: Drone Aviation, FLIR Systems, ILC Dover and TCOM
Commenting on the report, an analyst said: "The lifecycle of most new technologies is short because of continuous R&D. This gives rise to the constant need to upgrade to new and improved technologies, especially in the defense industry. The systems used in aerostats have evolved over the years from being a hardware system to an integrated software system that is integral to the defense and commercial sectors. New features are continually added to these systems such as high definition with digital zoom, surveillance radar, TV, and radio transmissions."
According to the report, ISR systems assist soldiers in getting close to an opponent's position and observing their activities. This involves high risk to soldiers, but with advances in technology, persistent ISR systems have come to the attention of military forces. Lockheed Martin developed a PTDS for the US Army, which provides more than one million hours of surveillance. Hence, the demand for persistent ISR will drive the market growth.
Further, the report states that vendors face high acquisition risks due to technical challenges, such as difficulties in software development and overweight components. These challenges lead to an increase in costs and delay in schedule.
The study was conducted using an objective combination of primary and secondary information including inputs from key participants in the industry. The report contains a comprehensive market and vendor landscape in addition to a SWOT analysis of the key vendors.
ASDReports.com Media contact: S. Koopman - Marketing and Communications
ASDReports.com / ASDMedia BV - Veemkade 356 - 1019HD Amsterdam - The Netherlands
P : +31(0)20 486 1286 - F : +31(0)20 486 0216 - E : stefan.koopman@asdreports.com

back to News