Wednesday 23 September 2015, Amsterdam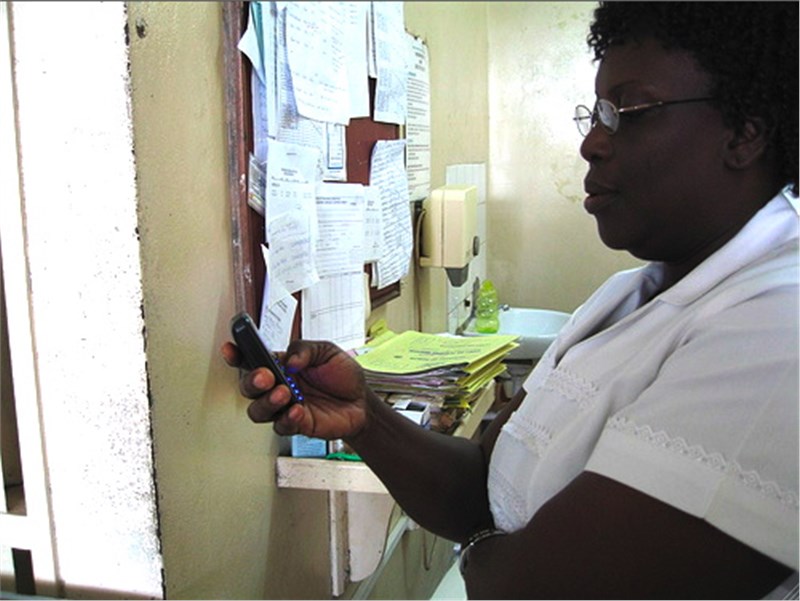 The latest report indicates that global mHealth (Mobile Healthcare) revenue is expected to surpass $18 Billion by the end of 2016.
As healthcare providers seek to maximize their patient outreach while minimizing costs, many view mobile healthcare (or mHealth) as the solution to improve healthcare cost–efficiency. mHealth refers to the usage of mobile communications technology & devices to enhance access to healthcare information, improve distribution of routine and emergency health services and provide diagnostic services.
Mobile network operators also view mHealth as a lucrative opportunity for the monetization of their mobile connectivity services as a growing proportion of their subscribers adopt healthcare centric wearables. Given that most operators have established themselves as reputable consumer brands, they are also eyeing on opportunities to offer services beyond simple connectivity. Many operators already offer branded or co-branded end-to-end mHealth solutions to their customer bases.
In addition, mHealth offers a multitude to opportunities to the pharmaceutical industry ranging from R&D activities to securing the supply chain and, in the battle against counterfeit drugs.
Driven by the thriving ecosystem, the report estimates that the mHealth market will account for nearly $18 Billion in 2016 alone. Despite barriers relating to regulation, patient acceptance and privacy concerns, the report estimates further growth at a CAGR of 40% over the next 5 years.
The "mHealth (Mobile Healthcare) Ecosystem: 2015 – 2030 – Opportunities, Challenges, Strategies & Forecasts" report presents an in–depth assessment of the global mHealth market. In addition to covering key market drivers, challenges, future roadmap, value chain analysis, deployment case studies, service/product strategies and strategic recommendations, the report also presents comprehensive forecasts for the mHealth market from 2015 till 2030. The forecasts and historical revenue figures are individually segmented for 5 individual submarkets, 29 use case categories, 5 ecosystem player categories, 6 geographical regions and 34 countries.
The report will be of value to current and future potential investors into the mHealth sector, as well as mobile network operators, healthcare service providers, pharmaceutical companies, healthcare insurers, government healthcare institutions, infrastructure/device vendors, application developers and software/service vendors who wish to broaden their knowledge of the mHealth ecosystem.
ASDReports.com Media contact: S. Koopman - Marketing and Communications
ASDReports.com / ASDMedia BV - Veemkade 356 - 1019HD Amsterdam - The Netherlands
P : +31(0)20 486 1286 - F : +31(0)20 486 0216 - E : stefan.koopman@asdreports.com

back to News