Monday 21 September 2015, Amsterdam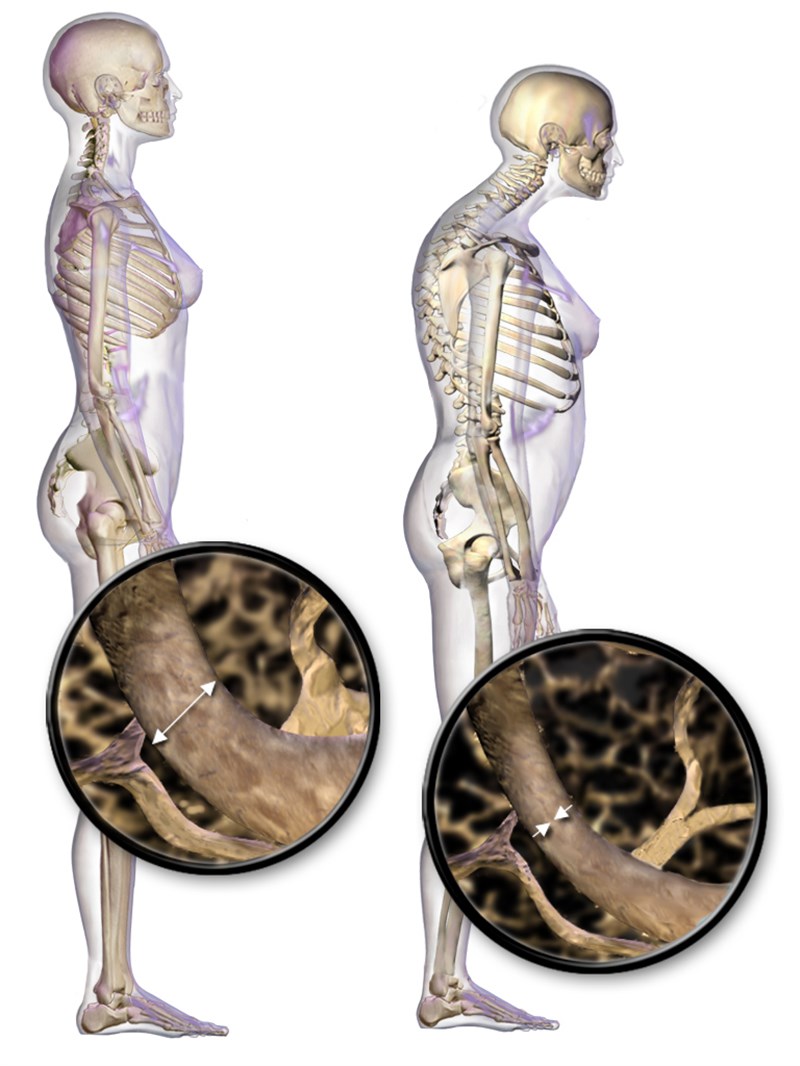 The report, now available on ASDReports, recognizes the following companies as the key players in the Osteoporosis Drugs Market in BRIC Nations: Amgen, Eli Lilly, Merck and Novartis
Other Prominent Vendors in the market are: Abiogen Pharma, Deltanoid Pharmaceuticals, F. Hoffmann-La Roche, GlaxoSmithKline, IMMD, Ligand Pharmaceuticals, Pantarhei Bioscience, Pfizer, PhytoHealth, Radius Health, Upsher-Smith Laboratories, and Zosano Pharma.
Commenting on the report, an analyst said: "The treatment paradigm of osteoporosis has been stationary for the past few decades. This will likely change with the launch of anabolic agents in BRIC countries, which are currently in the late and mid-stages of development. The launch of new efficacious and safe anabolic treatments will be the major modification in the management of osteoporosis. By directly stimulating bone formation, anabolic agents restrict the incidence of fractures by increasing bone mass."
According to the report, Aging is a known risk factor for osteoporosis and associated fractures. Osteoporosis is one of the major public health issues in BRIC countries, particularly among people aged 50 and above. The improved standards of healthcare facilities and sophisticated treatment options have resulted in higher life expectancy rates, leading to an increased aging population.
Further, the report states that an inadequate number, high cost, and limited availability of DXA systems restrict the diagnosis of people with osteoporosis.
The study was conducted using an objective combination of primary and secondary information including inputs from key participants in the industry. The report contains a comprehensive market and vendor landscape in addition to a SWOT analysis of the key vendors.
ASDReports.com Media contact: S. Koopman - Marketing and Communications
ASDReports.com / ASDMedia BV - Veemkade 356 - 1019HD Amsterdam - The Netherlands
P : +31(0)20 486 1286 - F : +31(0)20 486 0216 - E : stefan.koopman@asdreports.com

back to News