Tuesday 15 September 2015, Amsterdam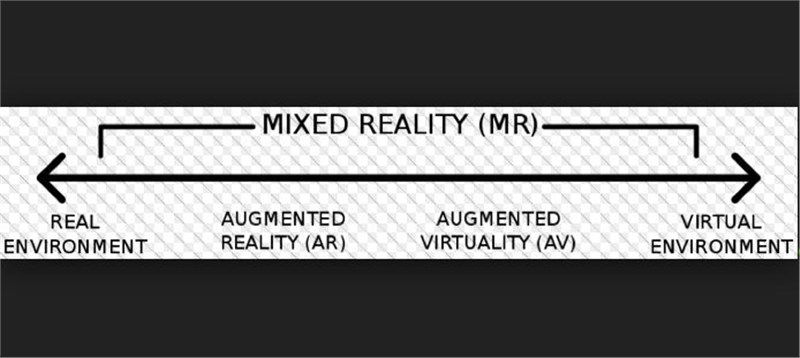 According to a new market research report, now available on ASDReports, "Mixed Reality Market by Components (Hardware and Software), Application (Industrial, Aerospace & Defense, Medical, Architecture, Consumer, and Others), By Device (Head-Mounted Display-Wired and Wireless) & Geography - Global Forecast to 2020", the total mixed reality market is expected to reach up to USD 453.4 Million by 2020, growing at a CAGR of 75.2% between 2016 and 2020.
The mixed reality market is expected to register significant growth in the next five years. Increasing adoption of mixed reality products for multiple applications and growing popularity of reality technologies such as augmented reality may act as drivers for the overall mixed reality market. Moreover, rising investments and new product development activities from some of the major companies such as the Microsoft Corporation, Atheer Labs, and Meta Company among others are expected to further contribute to the growth of the mixed reality market.
Most of the large players in the reality market have invested in the mixed reality technology. For instance in January 2015, the Microsoft Corporation (U.S.) announced the launch of its mixed reality prototype product named HoloLens. The device features a see-through, holographic display and advanced sensors that map the physical environment. Moreover, other players such as Atheer, Inc. (U.S.), Meta Company (U.S.), Daqri LLC (U.S.), and Magic Leap, Inc. (U.S.) have developed prototypes to cater to various industrial and enterprise related needs.
This report provides a detailed analysis of the overall mixed reality market and its segmentation done on the basis of application and geography.
The objective of the research study was to analyze the market trends for each of the industries, the growth rates of the various applications (industrial, aerospace & defense, medical, architecture, consumer, and others as well as the demand comparison of these industries.
Apart from the market segmentation, the report also covers the market's value chain with a detailed process flow diagram, and the market dynamics such as the drivers, restraints, and opportunities pertaining to the overall mixed reality market.
ASDReports.com Media contact: S. Koopman - Marketing and Communications
ASDReports.com / ASDMedia BV - Veemkade 356 - 1019HD Amsterdam - The Netherlands
P : +31(0)20 486 1286 - F : +31(0)20 486 0216 - E : stefan.koopman@asdreports.com

back to News