Monday 14 September 2015, Amsterdam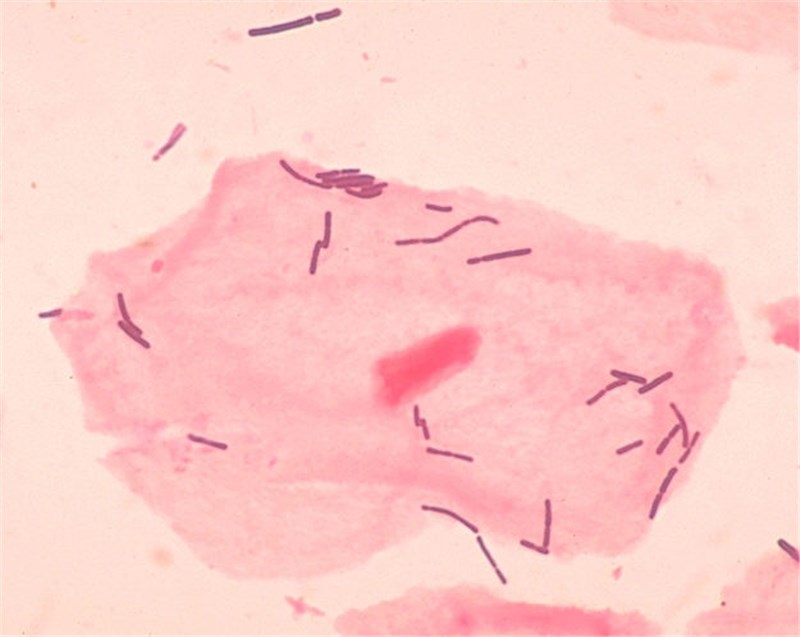 The report, now available on ASDReports, recognizes the following companies as the key players in the Global Biopreservation Market: BioCision, BioLife Solutions and Thermo Fisher Scientific
Other prominent vendors in the market are: Brooks Automation, Biomatrica, Chart MVE BioMedical, CRYO, Eppendorf North America, Haier Bio-Medical and Laboratory, Helmer Scientific, Panasonic Healthcare, So-Low Environmental Equipment and VWR Lab Products
Commenting on the report, an analyst said: "The biopreservation process for mammalian cells, human hematopoietic cell line, and red blood cells for clinical use can be categorized based on techniques used to achieve biologic stability, including cryopreservation and hypothermic storage. The quality of red blood cells gets deteriorated during hypothermic storage. Biopreserving agents such as trehalose and liposomes show positive approach to minimize the hypothermic storage membrane lesion due to freezing and stress condition. Low concentration of trehalose protects hematopoietic progenitors from damage caused by freezing. Trehalose can be used to freeze embryonic stem cells for therapeutic and investigational use. According to studies, during hypothermic storage and cryopreservation the use of liposomes can improve the quality of in-vitro stored RBCs. Liposomes are microscopic, synthetic, and spherical vesicles that are composed of lipid bilayers. They are non-toxic, non-immunogenic, and approved by the FDA for human use."
According to the report, sales of vaccines tripled from 2000 to 2013. According to the WHO, the vaccine industry will grow by 2025 annually. Vaccines for diseases such as hepatitis B, diphtheria, polio, and measles are temperature sensitive. More than 100 million children are immunized with these vaccines every year across the world. These vaccines are often expensive and unaffordable for people in developing countries. Maintaining the potency of temperature-sensitive vaccines requires proper storage and transportation. More than 60 temperature-sensitive drugs are stored and transported worldwide for both human and veterinary purposes.
Further, the report states that instability of vaccine storage is a major challenge for this market.
The study was conducted using an objective combination of primary and secondary information including inputs from key participants in the industry. The report contains a comprehensive market and vendor landscape in addition to a SWOT analysis of the key vendors.
ASDReports.com Media contact: S. Koopman - Marketing and Communications
ASDReports.com / ASDMedia BV - Veemkade 356 - 1019HD Amsterdam - The Netherlands
P : +31(0)20 486 1286 - F : +31(0)20 486 0216 - E : stefan.koopman@asdreports.com

back to News