Monday 14 September 2015, Amsterdam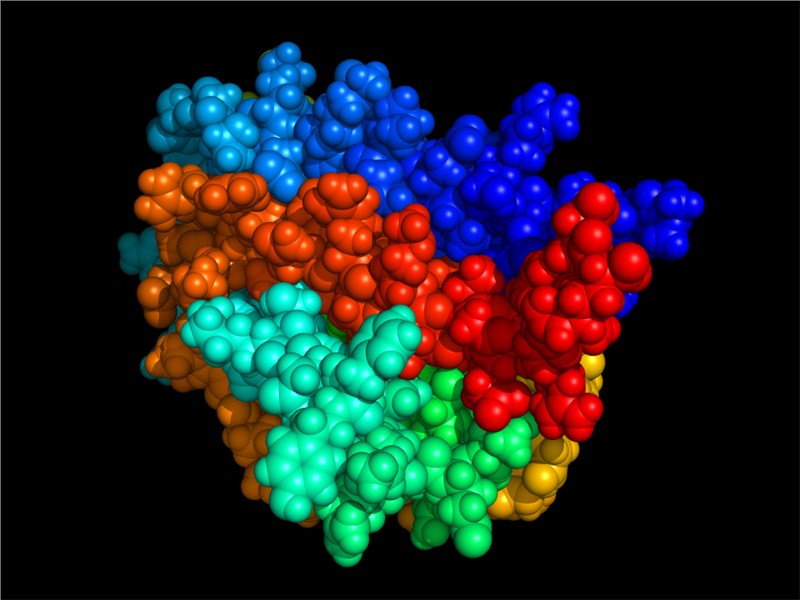 The report, now available on ASDReports, recognizes the following companies as the key players in the Erythropoietin Drugs Market in Japan: Chugai Pharmaceutical, JCR Pharmaceuticals, Kissei Pharmaceutical and Kyowa Hakko Kirin
Commenting on the report, an analyst said: "Biosimilars are more cost-effective than branded erythropoietin drugs. The favorable regulatory scenario in Japan increases the focus of pharmaceutical companies on the development of biosimilars. After the implementation of the new regulatory framework for biosimilars in March 2009, seven biosimilar products have been approved in the country. In addition, patent expiries of branded biologics provide significant opportunities for vendors to develop their corresponding biosimilars. For instance, Epoetin alfa BS injection by JCR Pharmaceuticals and Kissei Pharmaceutical is a biosimilar form of epoetin alfa that was launched in the market in May 2010."
According to the report, kidney diseases, cancer, and HIV can cause anemia in people. The kidneys of individuals with chronic kidney disease do not function normally due to the decrease in the levels of erythropoietin. Such patients have a deficiency of iron, vitamin B12, and folic acid, which are essential for the formation of hemoglobin by red blood cells. This leads to anemia in patients. The condition is aggravated in individuals with dysfunctional kidneys who require dialysis. About 80% of such individuals undergo erythropoietin therapy for the treatment of anemia. The Japanese Society for Dialysis Therapy reported that the number of people who require dialysis patients is increasing every year in the country.
Further, the report states that erythropoietin drugs are expensive and unaffordable to many people.
The study was conducted using an objective combination of primary and secondary information including inputs from key participants in the industry. The report contains a comprehensive market and vendor landscape in addition to a SWOT analysis of the key vendors.
ASDReports.com Media contact: S. Koopman - Marketing and Communications
ASDReports.com / ASDMedia BV - Veemkade 356 - 1019HD Amsterdam - The Netherlands
P : +31(0)20 486 1286 - F : +31(0)20 486 0216 - E : stefan.koopman@asdreports.com

back to News