Monday 7 September 2015, Amsterdam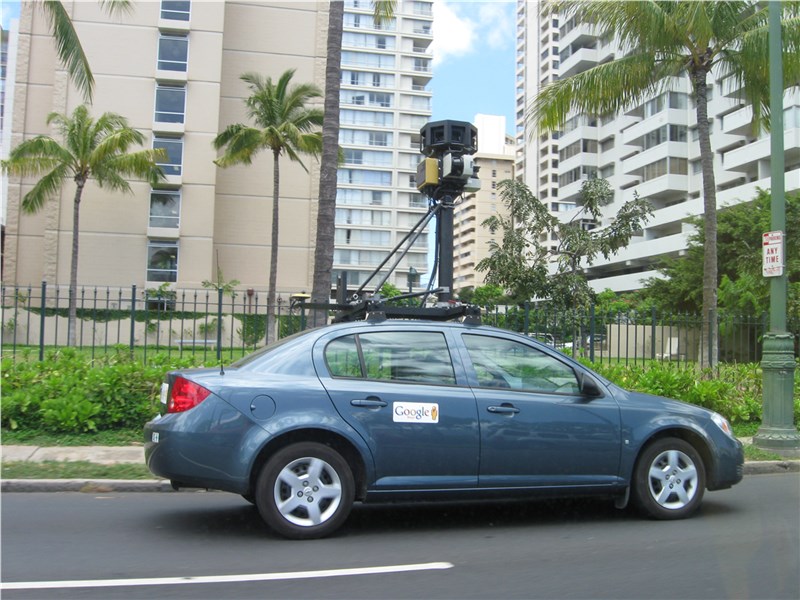 As the functions of smart devices expand, so do the roles they play in our lives. The prevalence of GPS and other location technology in smart devices has led to the emergence of maps as a leading platform for mobile advertising, marketing, and over the top services.
Whereas previous mobile advertising and marketing campaigns employed a scattergun approach, present-day technology facilitates the use of targeted, relevant, context-specific ads. Surveys have indicated the high success rates of location-based advertising, and based on those findings the report projects this market to grow substantially.
Our research has shown that by 2018 almost half of mobile advertising will be location-based.
With a sound revenue distribution model, every player in the mobile ecosystem stands to have tremendous gains from the location market. In spite of this, many of today's largest brands are struggling with basic questions about mobile maps. How do we penetrate a market with such a high cost of entry? Once that is accomplished, how best can we monetise mapping services? What type of external support will we need in the creation of mapping, navigation, or local content applications? How can we then convert the app's popularity into dollars?
The reports latest report on the mobile mapping market answers these questions through analysis of current trends, past successes and failures, and discussion with a market leader in the field. The Mobile Mapping Market Report 2015-2020 report isolates the factors determining how market share is accrued and, most importantly, what revenue streams may derive from it.
In 2015, the mobile mapping market will have a global value of $30.56 billion.
As location applications and services become a cornerstone of mobile evolution, it will become paramount for operators and advertisers in the industry to incorporate them into their operational framework.
The Mobile Mapping Market Report 2015-2020 forecasts the performance of mobile mapping across the world's economies. 69 unique tables, charts and figures quantify mobile mapping revenue and subscriptions in 5 world regions and 4 leading national markets. Each of these has revenues broken down by 5 discrete subsegments for further granularity and insight into the market.
The report also explores the services and strategies of 6 leading vendors at all levels of the mobile mapping value chain, providing a comprehensive outlook on the value chain and relationships between players from top to bottom. To this end, the report has also included an exclusive interview with TeleCommunications Systems, a mobile mapping market-leader that will contribute depth and perspective to our portrait of the market.
The Mobile Mapping Market Report 2015-2020 will be of value to current and future investors in the telecommunications and mobile device industries, as well as companies and research centres who wish to broaden their knowledge on this subject
ASDReports.com Media contact: S. Koopman - Marketing and Communications
ASDReports.com / ASDMedia BV - Veemkade 356 - 1019HD Amsterdam - The Netherlands
P : +31(0)20 486 1286 - F : +31(0)20 486 0216 - E : stefan.koopman@asdreports.com

back to News