Monday 7 September 2015, Amsterdam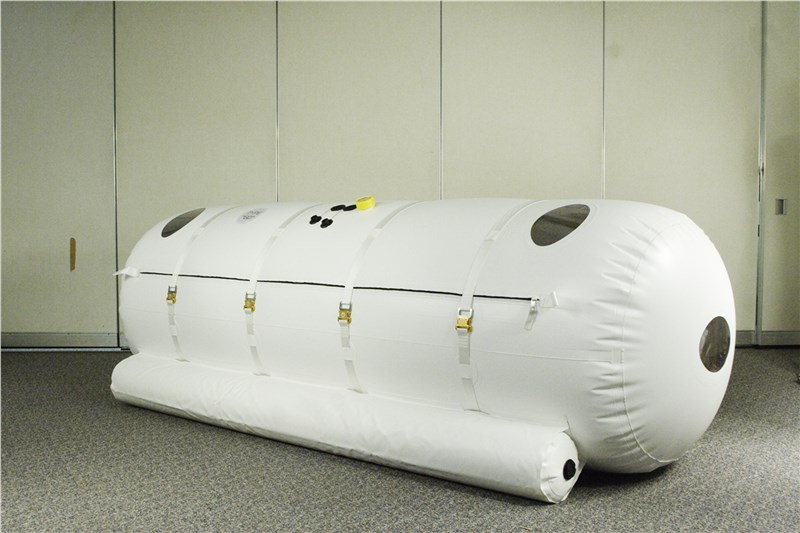 The report recognizes the following companies as the key players in the Global Hyperbaric Oxygen Therapy Devices Market: ETC BioMedical Systems, Fink Engineering, Gulf Coast Hyperbar, OxyHeal and Perry Baromedical
Other Prominent Vendors in the market are: HAUX-LIFE-SUPPORT, HearMEC, Hyperbaric, Hyperbaric Clearinghouse, IHC Hytech, Medical Multiplex, Pan-America Hyperbarics, Reimers Systems, Sechrist Industries and SOS Medical Group
Commenting on the report, an analyst said: "Advances in technology have led to the development of portable hyperbaric oxygen therapy devices. These specialized chambers are durable, safe, and comfortable for researchers, clinicians, and patients alike. Many companies such as OxyHealth and SOS Hyperlite are involved in the manufacture of portable hyperbaric chambers. OxyHealth develops portable hyperbaric chambers such as Respiro and Solace. SOS Hyperlite offers Hyperlite portable hyperbaric chambers."
According to the report, most regulatory agencies worldwide follow the same set of guidelines issued by the US FDA to provide hyperbaric oxygen therapy to patients. Hospitals, hyperbaric oxygen therapy centers, and private clinics alike use the therapy to treat a broad range of diseases. The Committee of the Undersea and Hyperbaric Medical Society and the US FDA have approved the use of the therapy for treating 14 different indications.
Further, the report states that hyperbaric oxygen therapy and associated devices are expensive.
The study was conducted using an objective combination of primary and secondary information including inputs from key participants in the industry. The report contains a comprehensive market and vendor landscape in addition to a SWOT analysis of the key vendors.
ASDReports.com Media contact: S. Koopman - Marketing and Communications
ASDReports.com / ASDMedia BV - Veemkade 356 - 1019HD Amsterdam - The Netherlands
P : +31(0)20 486 1286 - F : +31(0)20 486 0216 - E : stefan.koopman@asdreports.com

back to News