Monday 7 September 2015, Amsterdam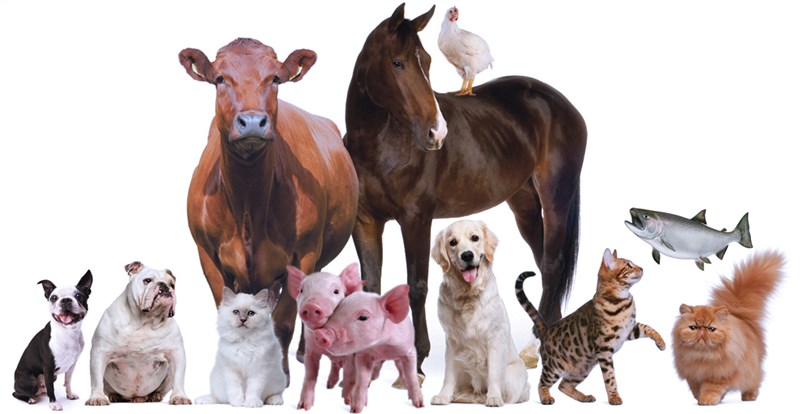 The report recognizes the following companies as the key players in the Global Animal Health Market: Bayer, Elanco, Merck, Merial and Zoetis
Other Prominent Vendors in the market are: Biogenesis Bago, Boehringer Ingelheim, Ceva Sante Animale, Heska, LogiXML, Lohmann Animal Health International, Neogen, Novartis, Thermo Fisher Scientific, Vetoquinol and Virbac
Commenting on the report, an analyst said: "Market leaders are increasing their investments in R&D for the development of new animal food and health products. Zoetis is focusing on R&D to broaden its product and vaccine ranges for other new species of animals worldwide. Their current R&D facilities are close to manufacturing sites so as to reduce transportation costs and increase production efficiency. Iowa State University and Zoetis signed a collaborative agreement to develop a vaccine for the porcine epidemic diarrhea virus in the US. These R&D activities help in increasing the products and services in the market, thereby increasing the market size. For instance, Zoetis had about 180 product approvals in 2014, demonstrating a high level of R&D productivity in the market."
According to the report, currently, in developing countries, the consumption of food shifted from staples to dairy and meat products because of the rise in disposable income. The increase in livestock leads to the demand for related preventive and curative services. These factors will drive the demand for animal healthcare products.
Further, the report states that patent expiries of approved animal products adversely impact market growth and result in the loss of an exclusive market, leading to rapidly declining sales.
The study was conducted using an objective combination of primary and secondary information including inputs from key participants in the industry. The report contains a comprehensive market and vendor landscape in addition to a SWOT analysis of the key vendors.
ASDReports.com Media contact: S. Koopman - Marketing and Communications
ASDReports.com / ASDMedia BV - Veemkade 356 - 1019HD Amsterdam - The Netherlands
P : +31(0)20 486 1286 - F : +31(0)20 486 0216 - E : stefan.koopman@asdreports.com

back to News