Monday 7 September 2015, Amsterdam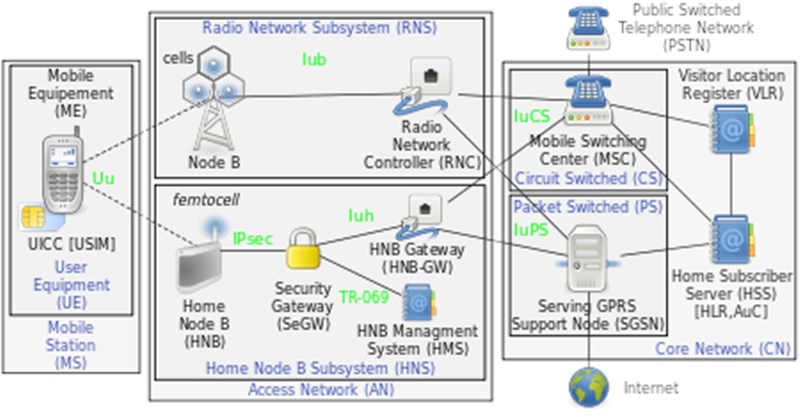 The report recognizes the following companies as the key players in the FemtoCell Market in the APAC: Airvana, Alcatel, Cisco and Samsung
Other Prominent Vendors in the market are: Alpha Networks, Cellcomm, China Unicom, China Mobile, China Telecom, D-Link, Fujitsu, Huawei, Intel, Juni Global, ip.access, SingTel, NEC, Nokia, Docomo, Qualcomm, Texas Instruments and ZTE
Commenting on the report, an analyst said: "The demand for LTE-based femtocells is driven by increased deployment of LTE networks in APAC. China Mobile's massive rollout of TD-LTE in 2014 is expected to propel the market greatly during the forecast period. LTE provides faster transmission of voice and data signals and decreases network traffic. Network operators focus more on launching LTE-based femtocells as they provide more ARPU compared to 3G and W-CDMA femtocells."
According to the report, currently, with the increase in penetration of smart devices there is a tremendous increase in data traffic worldwide. In 2014, mobile data traffic grew by 69% because of increased usage of mobile broadband among consumers. In emerging markets such as India, China, the Philippines, Indonesia, and South Korea, consumers spend a lot of time on the Internet and using other value-added services on their smartphones. A smartphone generates 48 times more mobile data traffic than a basic-feature cell phone. In addition, the deployment of 3G and 4G networks is expected to increase the mobile data rate rapidly. Mobile operators are widely adopting femtocells to manage data traffic. We expect that the demand for femtocells will increase rapidly during the forecast period.
Further, the report states that the femtocell technology is facing a major challenge of interference with macrocell networks.
The study was conducted using an objective combination of primary and secondary information including inputs from key participants in the industry. The report contains a comprehensive market and vendor landscape in addition to a SWOT analysis of the key vendors.
ASDReports.com Media contact: S. Koopman - Marketing and Communications
ASDReports.com / ASDMedia BV - Veemkade 356 - 1019HD Amsterdam - The Netherlands
P : +31(0)20 486 1286 - F : +31(0)20 486 0216 - E : stefan.koopman@asdreports.com

back to News