Tuesday 1 September 2015, Amsterdam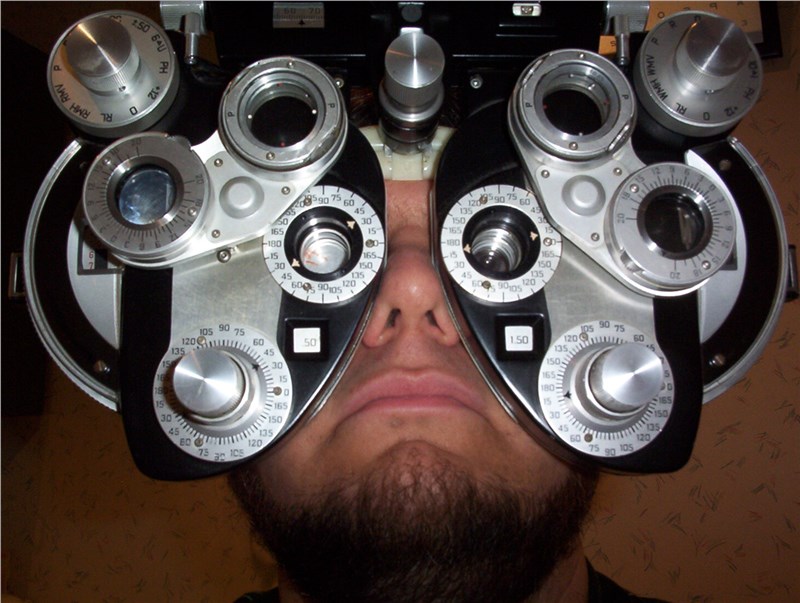 A new report predicts that the global ophthalmic devices market will reach $18bn in 2015. This forecast and others appear in Ophthalmic Devices Market Forecast 2015-2025: Future Prospects for Leading Companies in Vision Care, Surgical, Diagnostic & Monitoring Devices published in July 2015.
The market for ophthalmic devices is already well established in many countries with developed economies and is seen as a key aspect of healthcare; whereas ophthalmic services are still in their infancy in many emerging nations. In both cases, there is still room for significant growth, but also many challenges. This report focuses on understanding the unique opportunities and challenges faced by each part of the ophthalmic device market, as well as within different countries and regions, such as increasing rates of diabetes and the effect of an ageing population. The roles of large and small companies within the market are explored, with both currently available and pipeline products analysed. Through a bottom-up approach, this report provides invaluable market insight and predictions.
Jack Evans, a pharmaceutical and medical devices industry analyst, said: "Strong growth is expected across all sectors of the ophthalmic devices market, especially among surgical devices. The speed of technological advancement across all sectors adds to the numerous challenges faced by suppliers; however there still are significant opportunities for growth."
The brand new report provides revenue forecasts to 2025 for the global ophthalmic devices market and its leading national markets. The report discusses selected leading companies holding significant shares of the market, their products and merger and acquisition activities. These companies include Johnson and Johnson, Novartis, Valeant, Topcon, Hoya Corp, Nidek and Coopervision. Furthermore, the report also discusses key advances in ophthalmic technologies, commercial news, and analysis of strengths, weaknesses, opportunities and threats. It also includes interviews with industry experts regarding current market trends.
ASDReports.com Media contact: S. Koopman - Marketing and Communications
ASDReports.com / ASDMedia BV - Veemkade 356 - 1019HD Amsterdam - The Netherlands
P : +31(0)20 486 1286 - F : +31(0)20 486 0216 - E : stefan.koopman@asdreports.com

back to News