Monday 31 August 2015, Amsterdam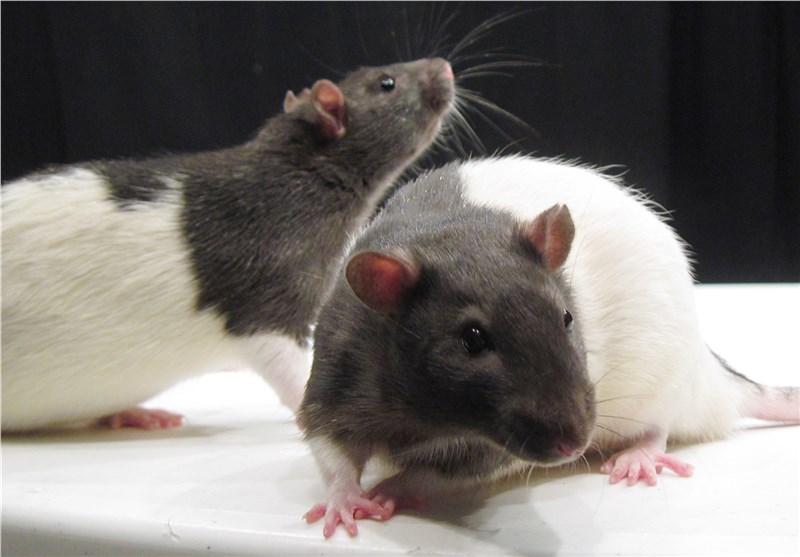 The report, now available on ASDReprots, "Rat Model Market by Type (Outbred, Knockout, Conditioned], Technology (Microinjection, Embryonic Stem Cells), Application (Toxicology, Oncology, CNS), Service (Breeding, Cryopreservation, Quarantine) & Care Products (Cages, Bedding, Feed) - Forecasts to 2020", analyzes and studies the major market drivers, threats, and barriers in North America, Europe, Asia-Pacific, and the Rest of the World (RoW).
This report studies the global rat model market over the forecast period of 2015 to 2020. The market is estimated at USD 358.5 Million in 2014 and is expected to reach USD 602.3 Million by 2020, growing at a CAGR of 9.4% from 2015 to 2020.
The global rat model market is categorized into four broad segments, namely, by type, by technology, by application, and by service. The rat model market, by type, comprises inbred, outbred, congenic/hybrid, surgically modified, knockout, and immunodeficient rats. The market for technology is segmented into microinjection, embryonic stem cell technique, nuclear transferase, and others. By application, the rat model market is segmented into toxicology, diabetes, CNS, oncology, immunology, inflammation, and others. The market for rat model services is segmented into breeding, cryopreservation, quarantine, rederivation, genetic testing, model in-licensing, and other services (surgical and line rescue). The report also includes the rat care products market, which includes cages, feed, bedding, and others.
The major factors propelling the growth of the rat model market include the introduction of transgenic rat models, growing biomedical and translational research, ongoing preclinical activities in life sciences, growing field of personalized medicine, growing biosimilars market, and increasing government investments and funds that have stimulated the usage of advanced rat models in the biotechnology and pharmaceutical industries. Furthermore, research into cancer and neurology has increased the application areas of rat models.
The U.S. accounts for the largest share of the rat model market. This large share can be attributed to the growing epidemiology of diseases and simultaneous investments in the development of rat models, revised funding plans by the NIH to enhance the reproducibility of results in preclinical tests, increasing preclinical services for biosimilars, growing biomedical research, and increasing preclinical activities by CROs and pharmaceutical industries.
However, China is expected to witness highest growth in the rat model market, followed by Germany, during the forecast period. A number of factors such as international alliances for R&D activities, increasing investments in government and private sectors in the life sciences sector, and less stringent laws (as compared to developed markets) are driving the growth of the Chinese rat model market.
Major players in the rat model market include Charles River Laboratories (U.S.), Taconic Biosciences, Inc. (U.S.), Janvier Labs (France), genOway S.A. (France), Covance, Inc. (U.S.), Harlan Laboratories, Inc. (U.S.), SAGE Labs (U.S.), Transposagen Biopharmaceuticals, Inc. (U.S.), Biomedical Research Models, Inc. (U.S.), and Transviragen Inc.
ASDReports.com Media contact: S. Koopman - Marketing and Communications
ASDReports.com / ASDMedia BV - Veemkade 356 - 1019HD Amsterdam - The Netherlands
P : +31(0)20 486 1286 - F : +31(0)20 486 0216 - E : stefan.koopman@asdreports.com

back to News