Friday 28 August 2015, Amsterdam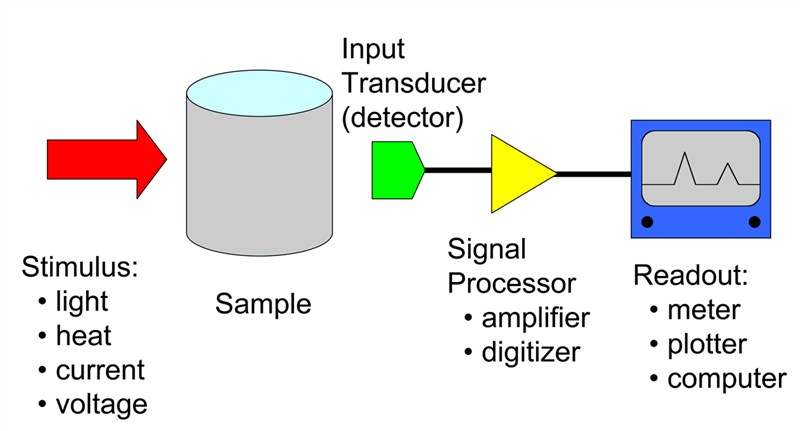 The report recognizes the following companies as the key players in the Global Process Analytical Instrument Market: ABB, Agilent Technologies, PerkinElmer and Siemens
Other Prominent Vendors in the market are: Emerson Electric, Galvanic Applied Sciences, GE Energy, Hach, JASCO, JEOL, Nova Analytical Systems, Shimadzu, ThermoFisher Scientific, Varian and Waters
Commenting on the report, an analyst said: "Oil and gas fields are scattered and situated in remote locations. These areas are difficult to commute to and require automated systems for operation. Oil and gas companies find it difficult to transfer information about various processes in difficult terrains, and require a single command center for controlling and monitoring all the fields. These concerns have led to the development of smart oil and gas fields that enable the integration and real-time information sharing, monitoring, and control of various oil and gas fields. Companies prefer advanced analytical instruments to transform their existing fields to smart fields. This development will positively influence the market growth during the forecast period."
According to the report, with increased exploration activities, the need for monitoring and controlling gas flow in the oil and gas fields has also risen. Gas analyzers help in onshore and offshore production of gases and identification of toxic gases. These make information available at all organization levels and help companies function in remote and adverse environments.
Further, the report states that the slump in oil prices in 2014 may affect the oil and gas industry, restricting the growth of the process analytical instrumentation market.
The study was conducted using an objective combination of primary and secondary information including inputs from key participants in the industry. The report contains a comprehensive market and vendor landscape in addition to a SWOT analysis of the key vendors.
ASDReports.com Media contact: S. Koopman - Marketing and Communications
ASDReports.com / ASDMedia BV - Veemkade 356 - 1019HD Amsterdam - The Netherlands
P : +31(0)20 486 1286 - F : +31(0)20 486 0216 - E : stefan.koopman@asdreports.com

back to News