Friday 28 August 2015, Amsterdam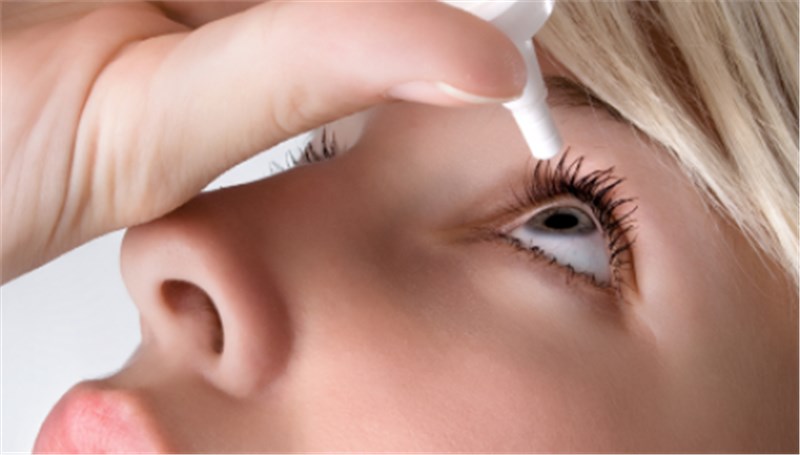 The report recognizes the following companies as the key players in the Global Dry Eye Syndrome Market: Alcon, Allergan, Otsuka Holdings and Santen Pharmaceuticals
Other Prominent Vendors in the market are: Acadia Pharmaceuticals, Aciex, Allostera Pharma, arGentis, Auven Therapeutics (Celtic), Bridge Pharma, Can-Fite and Cellzome
Commenting on the report, an analyst said: "There is no cure for dry eye; current treatment options offer only symptomatic relief. In addition, these therapies do not address the quality of the tears. Thus, there is a need for new drugs that control inflammation with improved efficacy or stimulate mucin and tear secretion. The current pipeline agents are aimed at controlling inflammation and restoring the normal amount of tears. Many of these pipeline candidates exhibit novel mechanisms of action. The approval of late-stage clinical molecules is expected to serve the needs of patients, thereby propelling market growth. These therapies might act alone or in combination with other therapies to provide more effective solutions for dry eye syndrome."
According to the report, changes in lifestyle, especially the increased usage of electronic gadgets such as computers and TV has led to a significant rise in the number of cases of dry eye syndrome. Excessive eye contact with these devices results in strain on the eyes, diminishing visual alertness, and mucosal dryness or eye burning. Continuous and prolonged staring results in an incomplete eye blink, which in turn decreases the stability of the tear film, breaking it and causing ocular discomfort. Therefore, the increased adoption of lifestyle changes leading to dry eye syndrome will drive the market growth.
Further, the report states that reliance on self-medication is a major challenge in the market.
The study was conducted using an objective combination of primary and secondary information including inputs from key participants in the industry. The report contains a comprehensive market and vendor landscape in addition to a SWOT analysis of the key vendors.
ASDReports.com Media contact: S. Koopman - Marketing and Communications
ASDReports.com / ASDMedia BV - Veemkade 356 - 1019HD Amsterdam - The Netherlands
P : +31(0)20 486 1286 - F : +31(0)20 486 0216 - E : stefan.koopman@asdreports.com

back to News