Friday 28 August 2015, Amsterdam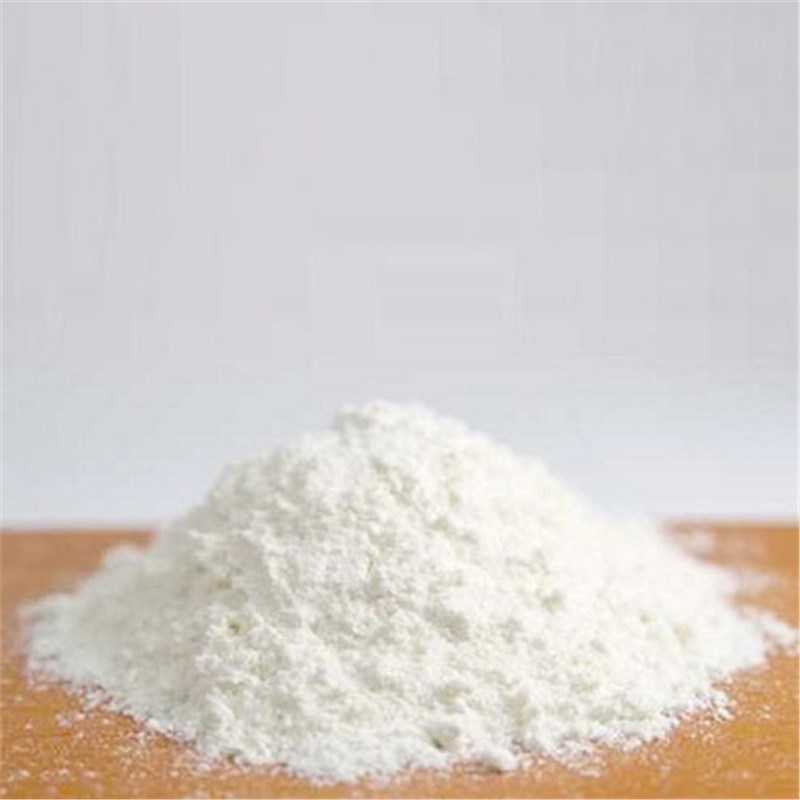 The report recognizes the following companies as the key players in the Global Casein and Caseinates Market: AMCO Proteins, Armor Proteins, Charotar Casein, Fontera, Lactalis and Lactoprot
Other Prominent Vendors in the market are: DMV International, Erie Casein, Gansu Hualing Milk Products Group and Kerry Ingredients
Commenting on the report, an analyst said: "Whey proteins are preferred in sports nutrition supplements because of their rapid reaction and fast digestion. However, technologically advanced caseinates that can be digested quickly are being introduced. Caseinates contain all essential amino acids and are rich in L-glutamine, which is essential for muscle building. Caseinates also prevent the breakdown of muscle protein after a workout. In addition, a combination of calcium caseinates and innovative caseinates will provide a complete solution to the sports food and beverages industry in the future."
According to the report, the number of women working is continuously increasing worldwide because of the increase in the female literacy rate and rise in the cost of livelihood. This, in turn, has led to change in lifestyles. Women have increasingly become more independent and carrier-oriented. Work pressure and time constraints are resulting in increased use of infant formula as a substitute for breast milk. Infant formula has high nutritional content, which is necessary for the growth of the baby. Some of the products offered are Pasteur Baby Milk and HiPP Organic First Infant Milk.
Further, the report states that whey proteins are increasingly preferred as casein proteins have a low percentage of branched amino acids and are slow digesting.
The study was conducted using an objective combination of primary and secondary information including inputs from key participants in the industry. The report contains a comprehensive market and vendor landscape in addition to a SWOT analysis of the key vendors.
ASDReports.com Media contact: S. Koopman - Marketing and Communications
ASDReports.com / ASDMedia BV - Veemkade 356 - 1019HD Amsterdam - The Netherlands
P : +31(0)20 486 1286 - F : +31(0)20 486 0216 - E : stefan.koopman@asdreports.com

back to News