Friday 28 August 2015, Amsterdam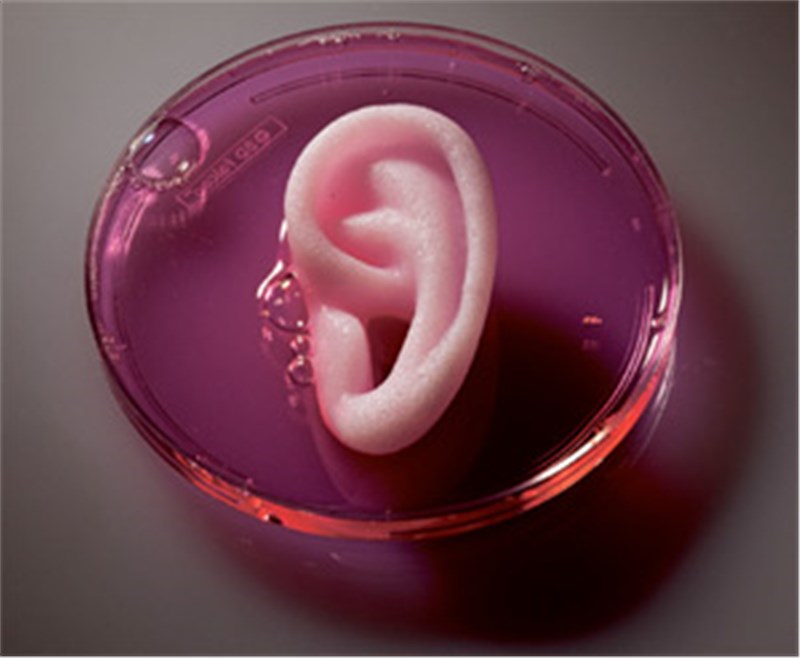 The report recognizes the following companies as the key players in the Global Artificial Organ Market: Baxter, Cochlear, Fresenius, SynCardia and Medtronic
Other Prominent Vendors in the market are: Animas, Argon Medical Devices, Asahi Kasei Medical, B. Braun, C.R. Bard, Chongqing Shanwaishan, Covidien, DaVita, F. Hoffmann-La Roche, Insulet, Jihua Medical, Kawasumi Laboratories, Medical Components, Merit Medical Systems, Neurelec, Nikkiso, Nipro, Nurotron Biotechnology, NxStage Medical, SOOIL Development and Tandem Diabetes Care
Commenting on the report, an analyst said: "The electronic insulin pump calculates blood sugar automatically, making it convenient to use. It also enables the user to eat and sleep comfortably, without complications. Thus, they are considered a standard and easy option to treat diabetes, resulting in increased acceptance and preference over traditional treatment methods such as self-monitoring and herbal medicines."
According to the report, ESRD is the last stage of chronic kidney disease. At the end of 2014, approximately 3,200,000 patients, worldwide, were treated for ESRD, and this number is expected to increase by 6% every year. Kidney diseases in individuals who are obese, have uncontrolled high blood pressure and cholesterol levels, and consume tobacco are more likely to progress to ESRD. The disease is most prevalent in adults over 60 years of age, who are prone to age-related kidney failure. The improvement in access to dialysis treatment correlates with the number of patients requiring care.
Further, the report states that we expect the high cost of artificial organs to hinder market growth.
The study was conducted using an objective combination of primary and secondary information including inputs from key participants in the industry. The report contains a comprehensive market and vendor landscape in addition to a SWOT analysis of the key vendors.
ASDReports.com Media contact: S. Koopman - Marketing and Communications
ASDReports.com / ASDMedia BV - Veemkade 356 - 1019HD Amsterdam - The Netherlands
P : +31(0)20 486 1286 - F : +31(0)20 486 0216 - E : stefan.koopman@asdreports.com

back to News