Thursday 27 August 2015, Amsterdam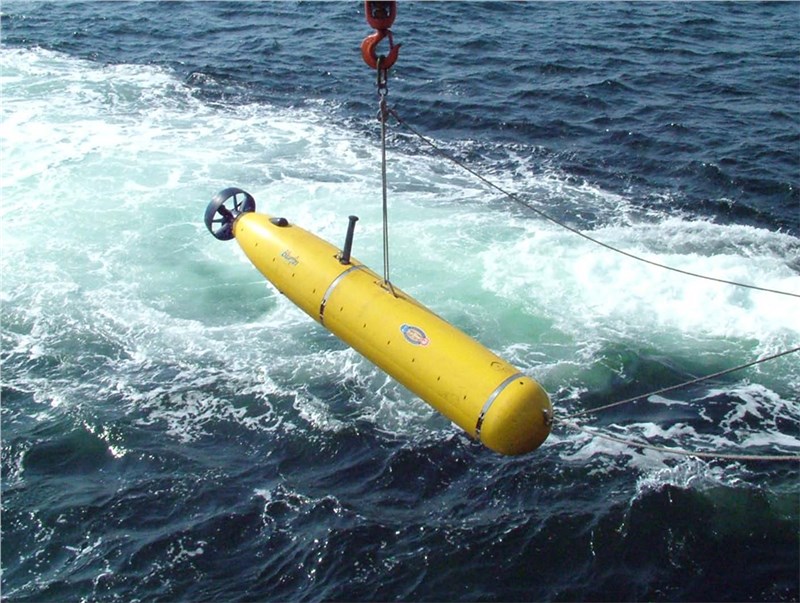 The report, now available on ASDReprots, "Autonomous Underwater Vehicles Market by Type (Shallow, Medium, Large), Application (Commercial, Scientific Research, Defense) & Geography (North America, Europe, APAC, RoW) - Analysis & Forecast to 2020", the total autonomous underwater vehicles market is expected to reach USD 343.4 Million by 2020, at an estimated CAGR of 13.42% between 2015 and 2020.
Autonomous underwater vehicles (AUV) are the unmanned underwater vehicles which are operated without direct human intervention. They are being designed to perform underwater survey missions in commercial, scientific research, and defense sectors. They are capable of carrying out an entire mission on their own and return to pre-programmed location where the data is collected and analyzed. The AUV market has witnessed significant technological developments over the last few years. This market in the report has been categorized by type–shallow AUVs (depth up to 100 m), medium AUV (depth up to 1000 m), and large AUV (depth more than 1000 m). The market for large AUVs is expected to grow at the highest CAGR of 14.87% from 2015-2020.
The report also covers the key application sectors of the autonomous underwater vehicles market– commercial, scientific research, and defense. Commercial applications have been further segmented into two– inshore and offshore applications; scientific research applications have been segmented into oceanography and environmental protection & monitoring.The application in the defense sector accounts for the largest share; the market for the same was valued at USD 79.5 million in 2014.
The autonomous underwater vehicles market for four main geographic regions– North America, Europe, Asia-Pacific, and the Rest of the World (RoW) has also been covered in the report. North America had the largest market for AUV in 2014 and this trend is expected to continue, while APAC would witness rapid growth during the forecast period.
The report profiles the major players in the AUV market along with their SWOT analysis. The market has been witnessing a series of new product launch announcements and partnerships across the value chain. The key players in this market include Kongsberg Maritime (Norway), Teledyne Technologies (U.S.), Bluefin Robotics Corporation (U.S.), Saab AB (Sweden), ECA SA (France), Ocean Server Technology, Inc. (U.S.), and others.
ASDReports.com Media contact: S. Koopman - Marketing and Communications
ASDReports.com / ASDMedia BV - Veemkade 356 - 1019HD Amsterdam - The Netherlands
P : +31(0)20 486 1286 - F : +31(0)20 486 0216 - E : stefan.koopman@asdreports.com

back to News