Tuesday 25 August 2015, Amsterdam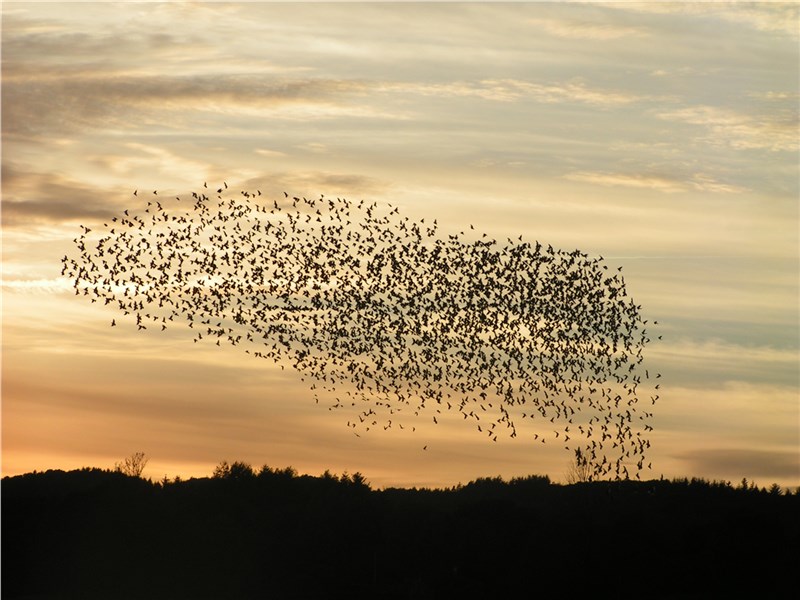 The latest report, now available on ASDReports, indicates that global spending on SON (Self-Organizing Network) technology will account for over $4 Billion annually by the end of 2017.
SON technology minimizes the lifecycle cost of running a mobile network by eliminating manual configuration of equipment at the time of deployment, right through to dynamically optimizing performance and troubleshooting during operation. This can significantly reduce the cost of the operator's services, improving the OpEx to revenue ratio.
Amid growing demands for mobile broadband connectivity, mobile operators are keen to capitalize on SON to minimize rollout delays and operational expenditures associated with their ongoing LTE and HetNet deployments.
Originally targeted for the RAN (Radio Access Network) segment of mobile networks, SON technology is now also utilized in the mobile core and transport network segments. Furthermore, the SON ecosystem is increasingly witnessing convergence with other technological innovations such as Big Data, predictive analytics and DPI (Deep Packet Inspection).
Despite challenges relating to implementation complexities and multi-vendor interoperability, SON revenue is expected to grow to more than $4 Billion by the end of 2017, exceeding conventional mobile network optimization revenue by nearly 60%.
The "SON (Self-Organizing Networks) Ecosystem: 2015 – 2030 – Opportunities, Challenges, Strategies & Forecasts" report presents an in-depth assessment of the SON and associated mobile network optimization ecosystem including key market drivers, challenges, OpEx and CapEx savings potential, use cases, SON deployment case studies, future roadmap, value chain, vendor analysis and strategies. The report also presents revenue forecasts for both SON and conventional mobile network optimization, along with individual projections for 7 SON submarkets, 6 regions and 15 countries from 2015 through to 2030.
The report will be of value to current and future potential investors in the SON and mobile network optimization industry, as well as mobile network optimization solution providers,mobile operators and infrastructure/device OEMs who wish to broaden their knowledge of the SON ecosystem.
ASDReports.com Media contact: S. Koopman - Marketing and Communications
ASDReports.com / ASDMedia BV - Veemkade 356 - 1019HD Amsterdam - The Netherlands
P : +31(0)20 486 1286 - F : +31(0)20 486 0216 - E : stefan.koopman@asdreports.com

back to News