Monday 24 August 2015, Amsterdam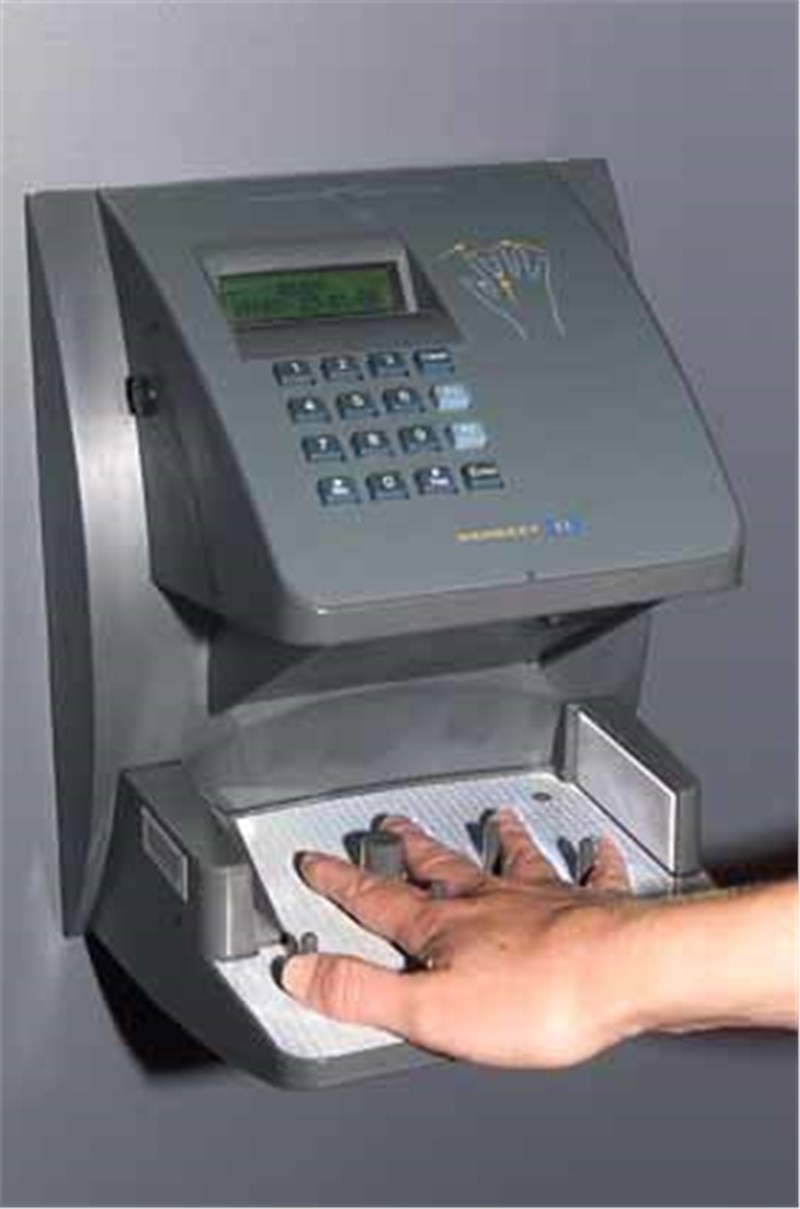 The report, now available on ASDReports, "Physical Identity & Access Management Market by Software, Services, Vertical (BFSI, Airport, IT & Telecom, Utilities, Education, Defense & Security, Chemical/Pharma), & Geography - Global Forecast to 2020", defines and segments the Physical Identity & Access Management Market globally into various segments. The global PIAM market is estimated to grow from $272.2 Million in 2014 to $546.2 Million by 2019, at a CAGR of 14.9 % from 2014 to 2019.
Physical identity & access management (PIAM) is a solution that allows organizations to centrally manage the lifecycle of identities, such as permanent and temporary employees, contractors, service providers, and vendors. Physical identification, authentication, and access management are the major processes of PIAM solutions. PIAM's major offerings are corporate badge management, airport badging, and visitor management. It also integrates with logical security systems to safeguard synchronized and policy-based on/off-boarding of identities and its physical access across multiple and disparate physical security systems.
PIAM solutions are mostly used in verticals such as BFSI (banking, financial services & insurance, airport, IT & telecom, government & public sector, defense & security, utilities, transportation & logistics, chemical/pharma, education, and others (others include retail, manufacturing, and so on). The BFSI segment leads the global PIAM market, mainly owing to the sensitive nature of the assets and data maintained for clients, where security is considered to be of prime importance. However, airport is considered to be one of the promising markets in the global PIAM market as it provides unique solutions for airports. These include badges for airport authorities, automated badging processes for on boarding, change of access, and termination.
The global physical identity & access management market is segmented on the basis of geography into major regions, such as North America, Europe, Asia-Pacific, Middle East & Africa, and Latin America. Asia-Pacific and Middle East are considered to be the emerging markets for PIAM solutions. The PIAM market in Asia-Pacific is expected to grow at a CAGR of 22.0% while Middle East is expected to register a CAGR of 22.9% during the forecast period.
The global physical identity & access management market report also includes market share and value chain analyses, and market metrics such as drivers and restraints. In addition, it presents a competitive landscape and company profiles of the key players in this market. The report further provides a competitive benchmarking of leading players in the industry, such as Quantum Secure, AlertEnterprise, Identiv, Intellisoft, Integid, and others in terms of their product offerings, key strategies, and operational parameters. It provides the global market trends, overall adoption scenarios, competitive landscape, with key drivers, restraints, and opportunities in this market. The report aims to estimate the current size and future growth potential of this market across the different deployment and component vertical.
ASDReports.com Media contact: S. Koopman - Marketing and Communications
ASDReports.com / ASDMedia BV - Veemkade 356 - 1019HD Amsterdam - The Netherlands
P : +31(0)20 486 1286 - F : +31(0)20 486 0216 - E : stefan.koopman@asdreports.com

back to News