Monday 24 August 2015, Amsterdam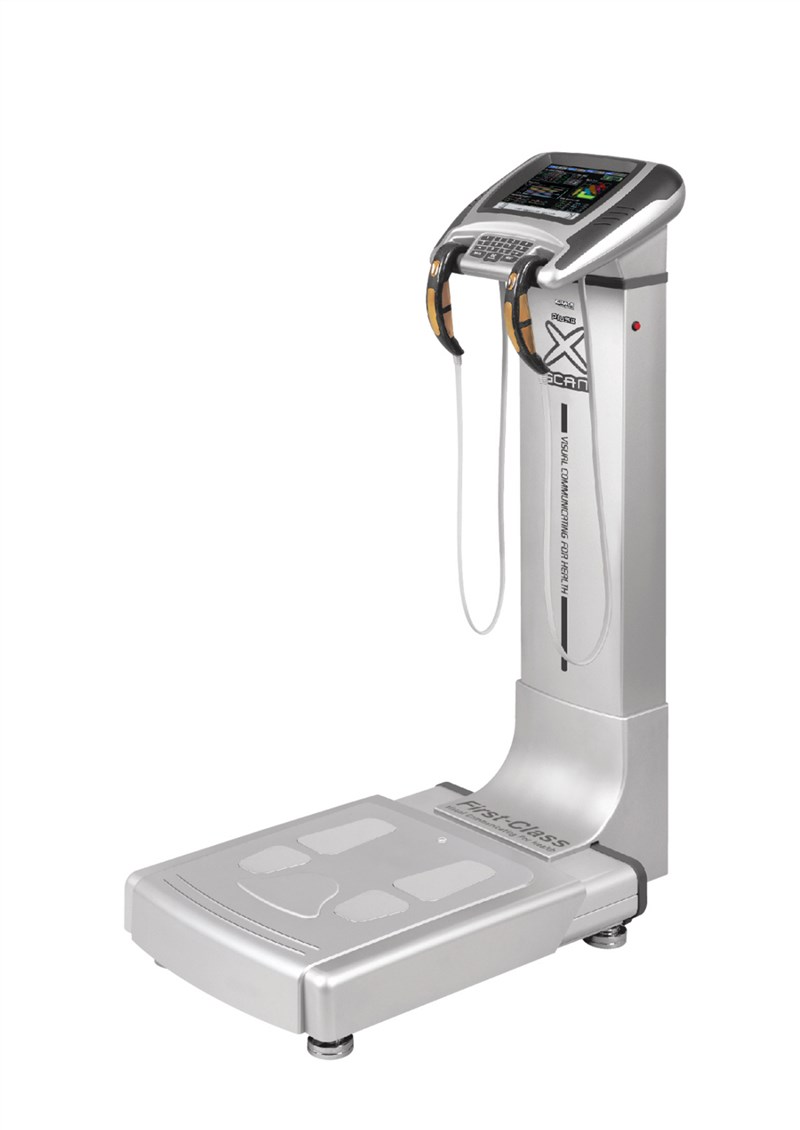 The report, now available on ASDReports, "Body Composition Analyzers Market by Product (Bioimpedance Analyzers (BIA), Dual-Energy X-ray Absorptiometry (DEXA), Skinfold Calipers, Air Displacement Plethysmography (ADP) and Hydrostatic Weighing) - Global Analysis & Forecast to 2019", defines and segments the concerned market with analysis and forecast of revenue. The global body composition analyzers was pegged at $911.1 Million 2014 and is estimated to grow to $1,425.7 Million by 2019, developing at a CAGR of 9.4% from 2014 to 2019.
Body composition analyzers comprise various instruments used to determine different parameters of body composition, including body fat percentage (% fat), total body water (TBW), intra-cellular water (ICW), extra-cellular water (ECW), waist-to-hip ratio, fat mass (FM), fat free mass (FFM), basal metabolic rate (BMR), bioelectrical impedance (BI), land body weight, and body mass index (BMI). These instruments and methods vary in terms of ease of use, pricing, and accuracy. Every instrument or method has its own strength as well as defined sources of error. The growing prevalence of obesity and metabolism-related disorders is expected to drive the demand in the global body composition analyzers market.
In many of the developed and developing nations, governments are taking initiatives by raising funds and arranging conferences to increase awareness about maintaining health and fitness. For instance, through the National Partnership Agreement on Preventive Health, the Australian Government has provided $71.8 Million since 2009-10 under the Healthy Communities Initiative (HCI), to support Local Government Areas (LGAs) in delivering effective community-based physical activity and healthy eating programs. In addition, they have also developed a range of local policies that support healthy lifestyle behaviors. In addition to this, the President Councils Mission (U.S.) is engaged in educating and empowering Americans to adopt a healthy lifestyle that includes regular physical activity and good nutrition.
In 2014, Europe accounted for the largest share of the global body composition analyzers market and is projected to grow at a CAGR of 9.3% from 2014 to 2019.
This market is segmented and forecast on the basis of product and by geography. Based on product, the global body composition analyzers market is segmented into bioimpedance analyzers (BIA), dual-energy X-ray absorptiometry (DEXA), skinfold calipers, air displacement plethysmography (ADP), and hydrostatic weighing, wherein the bioimpedance analyzers dominated the market in 2014 and is estimated to reach $671.5 Million by 2019.
This report also includes the market share, value chain analyses, and market metrics such as drivers, restraints, and upcoming opportunities in the market. In addition, it presents a competitive landscape and company profiles of key players in the market including major companies which are into body composition analyzers.
ASDReports.com Media contact: S. Koopman - Marketing and Communications
ASDReports.com / ASDMedia BV - Veemkade 356 - 1019HD Amsterdam - The Netherlands
P : +31(0)20 486 1286 - F : +31(0)20 486 0216 - E : stefan.koopman@asdreports.com

back to News