Friday 21 August 2015, Amsterdam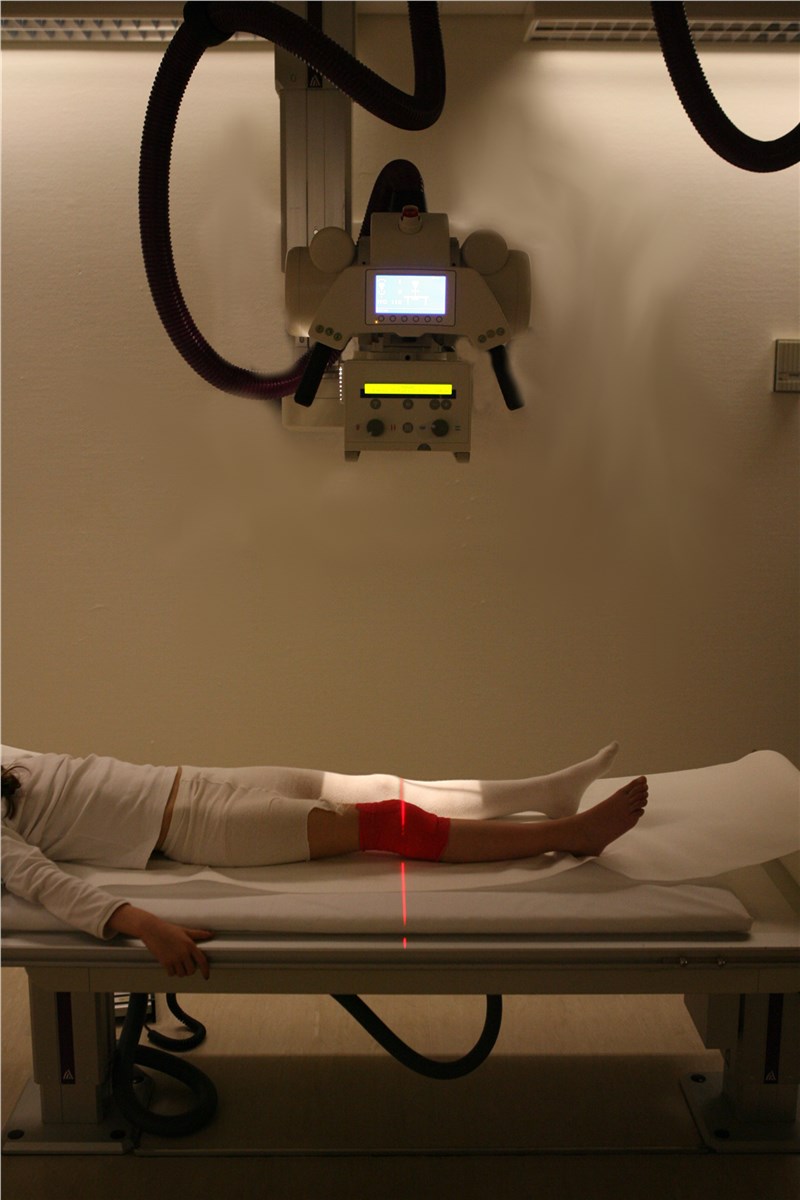 The report recognizes the following companies as the key players in the Global Medical Composite Material Market for Orthopedics: Icotec, Polygon Composites, PolyOne, Quatro Composites and Toray
Other Prominent Vendors in the market are: 3M, Advanced Glassfiber Yarns, APT Ireland, Asahi Glass, Axial, Bal Seal Engineering, BGF Industries, The Binani Group 3b-The Fibreglass, C K Composites, Chomarat Group, Chongqing Polycomp International, ComposiFlex, Composites Horizons, Cospheric, Dennert Poraver, Eko Export, Evonik R?hm, Glasforms, Henkel, Heuchel, Induchem Holding, Johns Manville, Jushi Group, Kanfit, Luminex, Luxfer Group, Materion, Matsumoto Yushi Seiyaku, Medical Composite Technologies, Merit Medical Systems, Mitsubishi Rayon, Mo Sci, Momentive Performance Materials, Nippon Sheet Glass, Osthoff Omega Group, Otto Bock, Owens Corning, Partial Hand Solutions, Phosporex,PlastiComp, PolyMedex Discovery Group, Pultruder Glasforms, Refitech, RTP, Saertex Group, Saint-Gobain Vetrotex, Solid Concepts, Taishan Fiberglass, The Luxfer Group, Vanguard Plastics, Vermont Composites, Victrex and Web Industries
Commenting on the report, an analyst said: "A new class of composite materials formed through nano technology is being used in the field of soft tissue implants. These nano fibers are used for various applications in the medical field. In addition, nano fibers have good durability and adhesive properties. Synthetic bioactive and bioresorbable composite materials are being used as scaffolds in tissue engineering. Nano fiber scaffold fabrication is cost effective and user-friendly. Nano fibers also help with problems relating to inadequate cell infiltration."
According to the report, medical composite materials are being used in implantable medical devices. Composite materials help in biocompatibility and osteoconductivity. Biodegradable polymers are modified with a ceramic component to form implants. Carbon fiber/PEEK polymer composites are also being used to manufacture orthopedic implantable material as other materials can lead to osteolysis and implant loosening. Corrosion is the major cause implant failure.
Further, the report states that volatility in raw material prices is one of the major challenges confronting the market.
The study was conducted using an objective combination of primary and secondary information including inputs from key participants in the industry. The report contains a comprehensive market and vendor landscape in addition to a SWOT analysis of the key vendors.
ASDReports.com Media contact: S. Koopman - Marketing and Communications
ASDReports.com / ASDMedia BV - Veemkade 356 - 1019HD Amsterdam - The Netherlands
P : +31(0)20 486 1286 - F : +31(0)20 486 0216 - E : stefan.koopman@asdreports.com

back to News