Wednesday 19 August 2015, Amsterdam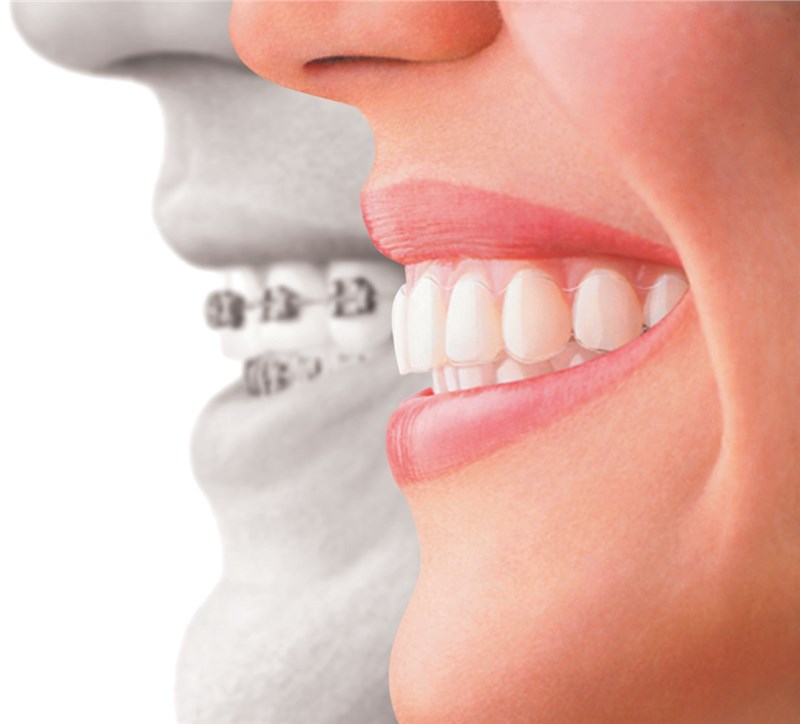 The report "Orthodontic Supplies Market - Removable & Fixed Braces (Brackets (Self Ligating, Lingual), Archwire (Nickel & Beta Titanium, Stainless Steel), Anchorage Appliances (Buccal Tube, Band, Miniscrew), & Ligature (Elastomeric, Wire)) - Global Forecast to 2020" analyzes and studies the major market drivers, restraints, opportunities, and challenges in North America, Europe, Asia-Pacific, and the Rest of the World (RoW).
Based on the type of product, the global orthodontic supplies market is classified into two major segments, namely, fixed braces and removable braces. The fixed braces market is categorized into brackets (conventional brackets, self-ligating brackets, and lingual brackets), archwires (beta titanium archwires, nickel titanium archwires, and stainless steel archwires), anchorage appliances (bands and buccal tubes, and miniscrews), and ligatures (elastomeric ligatures and wire ligatures). On this basis of region, this market is also classified into North America (U.S., and Canada), Europe (Germany, France, U.K., and Rest of Europe), Asia-Pacific (India, China, Japan, and Rest of Asia-Pacific), and Rest of the World (RoW)*.
A number of factors such as growing number of patients with malocclusions, jaw diseases, tooth decay/tooth loss, and jaw pain; technological advancements in the field of orthodontics; increasing demand for orthodontic treatment among adolescents; and rising disposable incomes in developing countries such as India, China, and Brazil having relatively high DMFT (Decayed, Missing, and Filled Teeth) index are fuelling the growth of the global orthodontic supplies market. On the other hand, several risks and complications after or during orthodontic treatment, and limited reimbursement coverage for orthodontic treatment are some of the key factors hampering the market growth.
As of 2015, North America is estimated to hold the largest share of the orthodontic supplies market, followed by Europe. However, the Asia-Pacific market is expected to grow at highest CAGR during the forecast period. A number of factors such as the growing public and private initiatives to increase awareness related to orthodontic procedures, constant growth in healthcare expenditure, and increasing incidence/prevalence of malocclusion and tooth decay are stimulating the growth of the orthodontic supplies market in the Asia-Pacific region.
* The RoW includes Latin America, Middle East, and Africa.
3M Unitek Corporation (U.S.), Align Technology, Inc. (U.S.), American Orthodontics (U.S.), BioMers Pte Ltd. (Singapore), DB Orthodontics Ltd. (U.K.), DENTSPLY International, Inc. (U.S.), Ormco Corporation (U.S.), and Rocky Mountain Orthodontics, Inc. (U.S.) are some of the key players in the global orthodontic supplies market.
ASDReports.com Media contact: S. Koopman - Marketing and Communications
ASDReports.com / ASDMedia BV - Veemkade 356 - 1019HD Amsterdam - The Netherlands
P : +31(0)20 486 1286 - F : +31(0)20 486 0216 - E : stefan.koopman@asdreports.com

back to News