Tuesday 18 August 2015, Amsterdam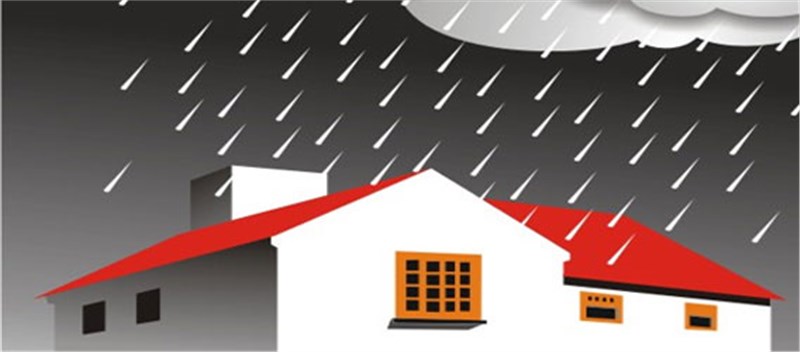 The report "Waterproofing Admixtures Market by Type (Crystalline, Pore Blocking and Others), by Application (Building & Construction, Public Infrastructure, and Commercial Space) - Global Forecast to 2020" report analyzes the global waterproofing admixtures market with respect to market drivers, restraints, opportunities, and challenges in different regions.
The global waterproofing admixtures market (2015–2020) is estimated to reach USD 3.77 Billion by 2020 growing at a rate of 8.16% between 2015 and 2020.
The drivers identified for the waterproofing admixtures consumption are growing infrastructure requirements in developing economies, improving economics of construction, and shifting preferences of population toward urbanization. Developing countries that are major consumers of waterproofing admixtures include China, India, Brazil, Egypt, and Turkey; whereas developed countries that are major consumersinclude the U.S., Spain, Germany, Japan, and Italy.
Asia-Pacific is the largest market, both in terms of volume and value, followed by Middle East & Africa. The key companies in this market are BASF SE (Germany), W.R. Grace (U.S.), RPM International (U.S.), Sika A.G. (Switzerland), Fosroc International (U.K.), Dow Corning Corporation (U.S.), Wacker Chemie A.G (Germany), Xypex Chemical Corporation (U.S.), Evonik A.G. (Germany), Mapei S.p.A (Italy), and Pidilite Industries (India).
Waterproofing admixtures are added in specific proportions to concrete for achieving certain design standards and performance requirements of concrete structures. The use and benefits of admixtures has been known to construction developers since decades, the prominent utilization of mineral and chemical admixtures in cement is the most common among developed countries. These are used for various residential, commercial, and infrastructure projects in most of the developing countries. The growing requirements of housing units, improving sanitation facilities, infrastructure investments, and funding by governments in developing countries have spurred the growth of cement usage and admixtures.
The market size of waterproofing admixtures depends on new construction and its maintenance and repair activities. The demand for these admixtures is mainly driven by growing requirements for housing and infrastructure. It is also influenced by consumer awareness, need for durable and aesthetic civil structure, and other benefits achieved in making concrete structure more economical for contractors and other interest holders. The restraints in market are different across regions, such as mature infrastructure, logistic issues, low cement production, and low investments in infrastructure sector. The opportunities are cited in new product launches/formulations for various construction applications.
ASDReports.com Media contact: S. Koopman - Marketing and Communications
ASDReports.com / ASDMedia BV - Veemkade 356 - 1019HD Amsterdam - The Netherlands
P : +31(0)20 486 1286 - F : +31(0)20 486 0216 - E : stefan.koopman@asdreports.com

back to News