Tuesday 18 August 2015, Amsterdam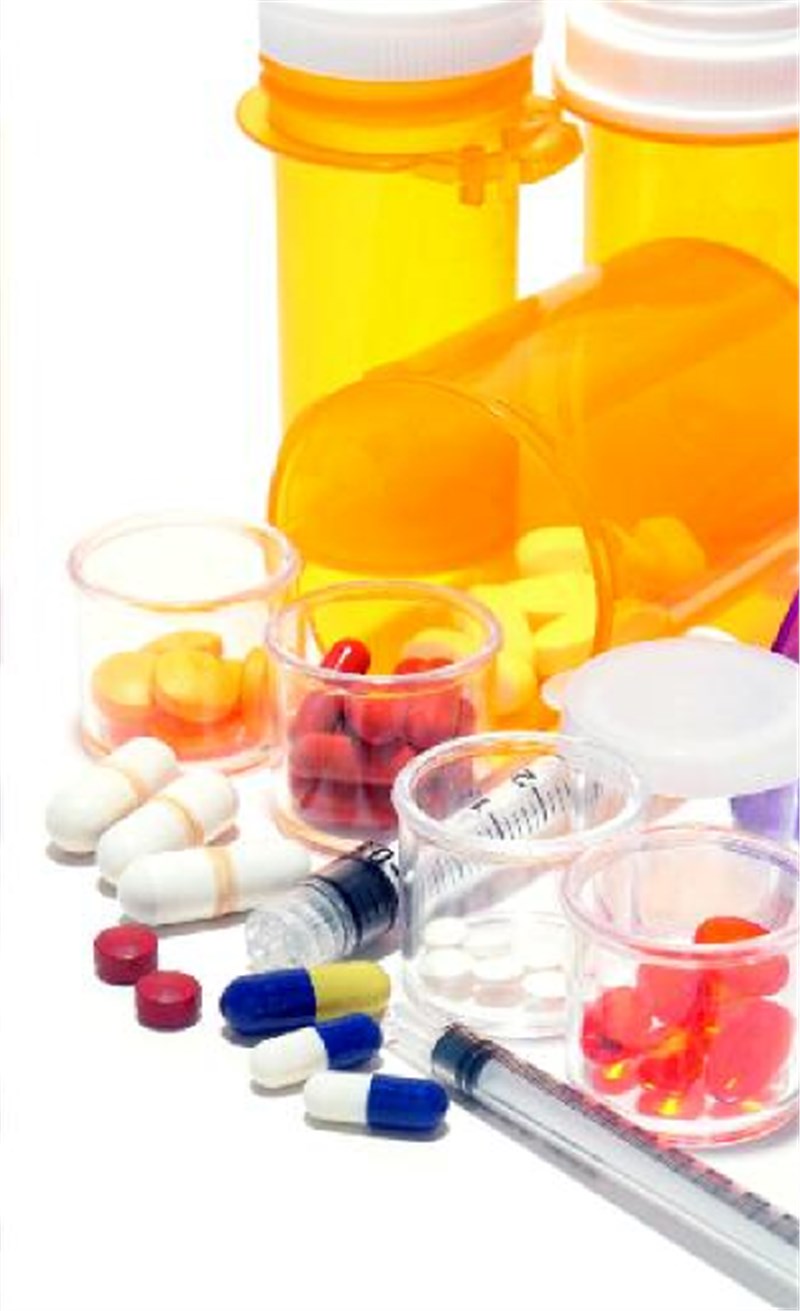 A new report predicts that the world market for drug delivery technologies will reach $159.3bn in 2015. This forecast and others appear in visiongain's Drug Delivery Technologies Market Forecast 2015-2025: Prospects for Leading Companies published in June 2015. Visiongain is a leading business intelligence provider based in London, UK.
The market for drug delivery technologies has experienced strong growth in recent years, and visiongain expects this growth to continue over the forecast period (2015-2025). The market will be boosted by the increasing number of biological drugs on the market as they are inherently difficult to administer by traditional drug delivery methods. Furthermore, the use of vaccines with innovative delivery platforms such as nasal sprays and transdermal patches is set to expand significantly over the next decade.
Transdermal and injectable drug delivery technologies will witness the highest growth over the forecast period, obtaining market shares from oral drug delivery technologies. A number of manufacturers are increasingly shifting their focus to biological drugs, which normally require injection. For example, Eli Lilly is strengthening its pipeline of biological drugs and a new drug delivery innovation centre will be built.
Developed countries in North America and Europe are currently dominating the drug delivery technologies market. Emerging markets such as China and India continue to grow rapidly, obtaining market share from western countries.
ASDReports.com Media contact: S. Koopman - Marketing and Communications
ASDReports.com / ASDMedia BV - Veemkade 356 - 1019HD Amsterdam - The Netherlands
P : +31(0)20 486 1286 - F : +31(0)20 486 0216 - E : stefan.koopman@asdreports.com

back to News