Tuesday 18 August 2015, Amsterdam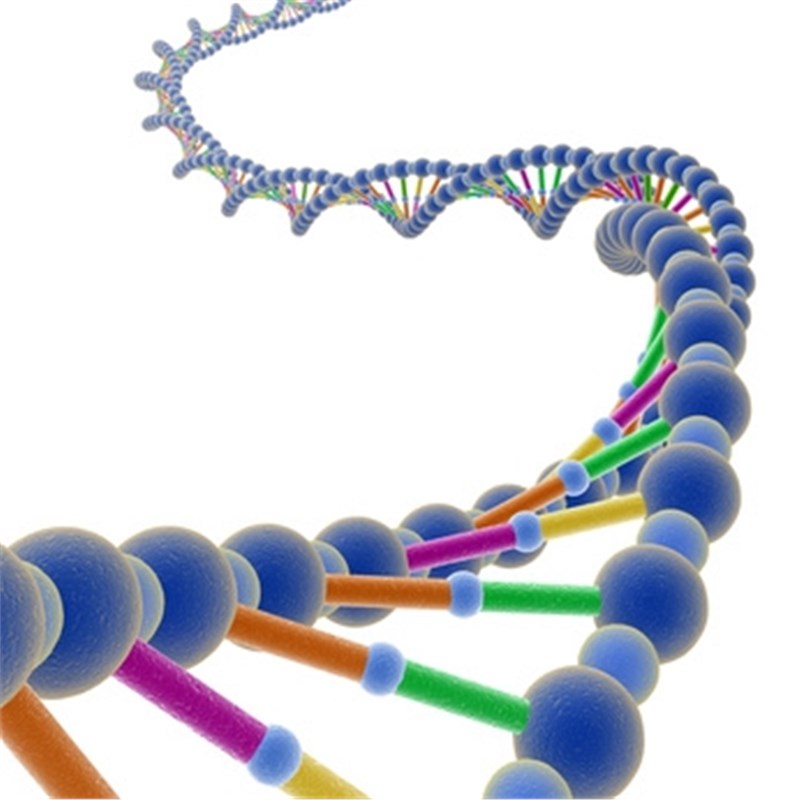 A new report forecasts the worldwide biosimilars market will earn $16.03 billion in 2019. That revenue prediction and others appear in Biosimilars and Follow-On Biologics: World Industry and Market Prospects 2015-2025, published in June 2015.
The purpose of that investigation is to give sales forecasts and qualitative analysis of the biosimilars market. Those agents include follow-on biologics (FOB) and subsequent entry biologics (SEB). The study shows how those follow-on biopharmaceuticals, and companies producing them, fit into the overall biological drugs industry. That work assesses effects on the biologics market, present and future. Visiongain is a business information publisher and consultancy in London, UK. It produces analyses to help organisations understand potentials of industries and markets.
Arshad Ahad, a pharmaceutical industry analyst in visiongain, said: "Biologics are crucial for the treatment of many serious chronic disorders such as cancer, diabetes, hepatitis and autoimmune diseases. However those effective but highly complex therapies come at a price, with some treatments costing more than $75,000 a year. Biosimilars can offer the benefits of branded biologic therapies, but at a lower price, making them more affordable for individual patients, as well as entire nations in the face of restricted healthcare budgets.
"With patents for many blockbuster biologics set to expire over the next ten years, we predict the biosimilars market will grow rapidly between now and 2025, achieving high revenues. However it will face many challenges, including opposition from originator companies, expensive and lengthy development times and fragmentation of the market. Nevertheless, as the long-awaited approval of the first biosimilar in the US in 2015 shows, biosimilars are here to stay and their rise to prominence is just beginning."
ASDReports.com Media contact: S. Koopman - Marketing and Communications
ASDReports.com / ASDMedia BV - Veemkade 356 - 1019HD Amsterdam - The Netherlands
P : +31(0)20 486 1286 - F : +31(0)20 486 0216 - E : stefan.koopman@asdreports.com

back to News