Monday 10 August 2015, Amsterdam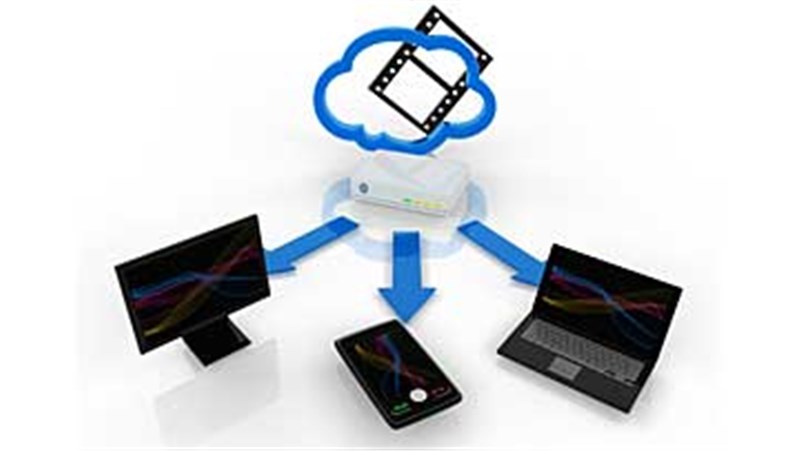 The report recognizes the following companies as the key players in the Global Online Video Platform Market: Brightcove, Kaltura, Ooyala, thePlatform
Other Prominent Vendors in the market are: Amobee (Adconion), Anvato, BrightRoll, Bubblecast, Castfire (Emerge Digital), ClicFic, ClickStream TV, ClipShare, Coull, Digitalsmiths, Doovle, Ebdsoft, Endavo, Ensemble Video, Flumotion, KIT Digital (Piksel), Limelight Networks, Longtail Ad Solutions, Magnify, MediaCore, Panopto, PermissionTV,, Pixability, Ramp, Samba Group, SpotXchange, VBrick, Vidcaster, Viddler, VideoBloom, Vidizmo, VMIX Media, Vzaar, Wellcomemat, Wista
Commenting on the report, an analyst said: "The increased number of online forums has boosted the demand for video analytics. The majority of vendors in the market have started offering analytics solutions that track the number of viewers at any given time, along with videos viewed, viewing rate, geographic distribution, and real-time data about upload and download speed."
According to the report, with increased Internet penetration, more users are browsing using their mobile devices. While Internet penetration in APAC is below the global average, vendors are targeting developing countries in APAC due to the growth potential they represent.
Further, the report states that the piracy has threatened the audio/video content industry since its origin. File-sharing, copying, and downloading from illegal online sources are considerable challenges for content providers. Thus, protection of premium content is a critical requirement for all online video service providers.
The study was conducted using an objective combination of primary and secondary information including inputs from key participants in the industry. The report contains a comprehensive market and vendor landscape in addition to a SWOT analysis of the key vendors.
ASDReports.com Media contact: S. Koopman - Marketing and Communications
ASDReports.com / ASDMedia BV - Veemkade 356 - 1019HD Amsterdam - The Netherlands
P : +31(0)20 486 1286 - F : +31(0)20 486 0216 - E : stefan.koopman@asdreports.com

back to News