Monday 10 August 2015, Amsterdam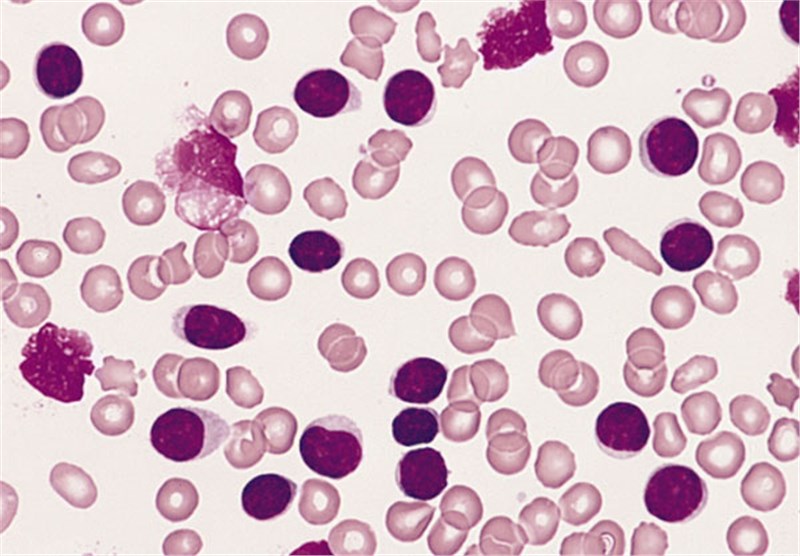 The report recognizes the following companies as the key players in the Global Chronic Lymphocytic Leukemia Therapeutics Market: F. Hoffmann-La Roche, Novartis and Teva Pharmaceutical Industries.
Other Prominent Vendors in the market are: Actavis, Amgen, Aryogen, Astellas, Bristol-Myers Squibb, Eagle Pharmaceuticals, Eisai, Fresenius Kabi, Genmab, Gilead Sciences, H. Lundbeck, Hospira, idd biotech, Immunomedics, Johnson & Johnson, Mundipharma, Mylan, Noxxon and Ono Pharmaceutical.
Commenting on the report, an analyst said: "Vendors are increasingly forming strategic alliances to increase their market shares. Co-development agreements allow the sharing of regulatory and developmental experiences gained by either company to support pipeline candidates."
According to the report, "The increase in the patient pool for chronic lymphocytic leukemia is a major driver of the market. The elderly are more likely to be diagnosed with chronic lymphocytic leukemia. The older adult population is increasing globally, which indicates that the probability of getting chronic lymphocytic leukemia is also rising. As a result, the consumption of medications will increase, which will generate substantial revenue in the market."
Further, the report states that the unknown etiology of chronic lymphocytic leukemia is a major challenge because vendors are unable to target the basic cause of the disease. This makes it difficult for them to develop a drug that can effectively treat and cure the disease.
The study was conducted using an objective combination of primary and secondary information including inputs from key participants in the industry. The report contains a comprehensive market and vendor landscape in addition to a SWOT analysis of the key vendors.
ASDReports.com Media contact: S. Koopman - Marketing and Communications
ASDReports.com / ASDMedia BV - Veemkade 356 - 1019HD Amsterdam - The Netherlands
P : +31(0)20 486 1286 - F : +31(0)20 486 0216 - E : stefan.koopman@asdreports.com

back to News