Wednesday 29 July 2015, Amsterdam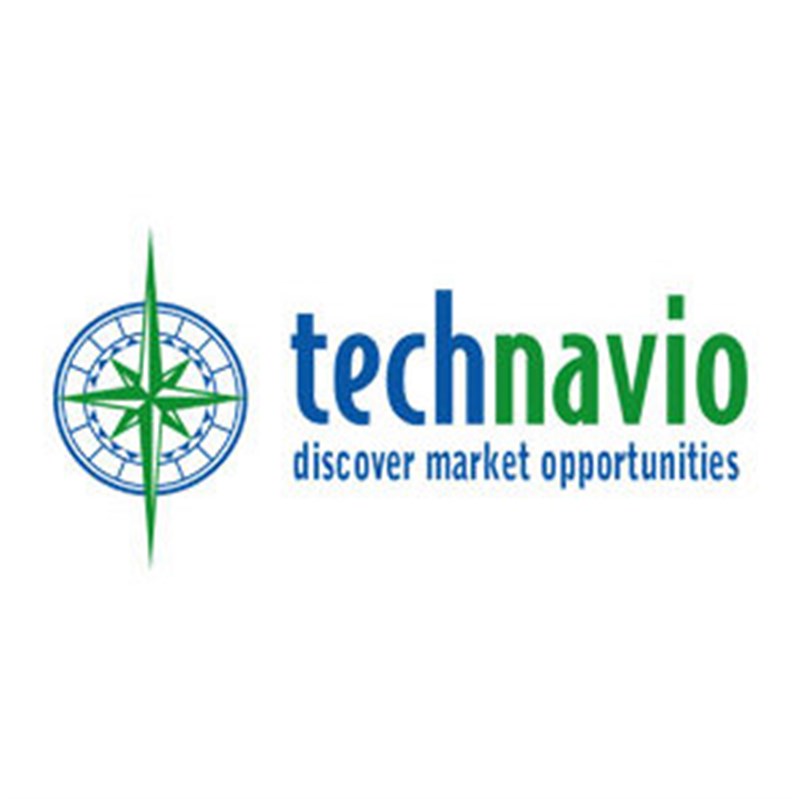 The report recognizes the following companies as the key players in the Global Semiconductor Materials Market: BASF SE, Dow Corning, DuPont, Henkel, Hitachi Chemical, and Honeywell Electronic Materials.
Other Prominent Vendors in the market are: Evergreen Semiconductor Materials, Guangdong Rongtai, Lintec, Lord, and Mitsui High-tec.
Commenting on the report, an analyst said: "One trend that promotes growth in this market is the adoption of fab-lite strategy. It is an asset-light strategy whereby vendors have stopped investing in leading-edge wafer plants and developing new technologies, and instead depend on third-party foundries."
According to the report, the increasing demand for smartphones is a key driver that promotes growth in this market. The increase in purchasing power of customers has led to increased demand for smart devices. Features such as touch screens, Wi-Fi connectivity, and access to the Internet are based on signals generated by high-tech circuits within the device.
Further, the report states that the health and environmental hazards from photoresists is a challenge faced by this market. Photoresists are hazardous to human health as well as to the environment. People are sensitive to airborne molecular contaminants and amines. Exposure to positive photoresists could cause disorders such as kidney and liver failure.
ASDReports.com Media contact: S. Koopman - Marketing and Communications
ASDReports.com / ASDMedia BV - Veemkade 356 - 1019HD Amsterdam - The Netherlands
P : +31(0)20 486 1286 - F : +31(0)20 486 0216 - E : stefan.koopman@asdreports.com

back to News