Wednesday 29 July 2015, Amsterdam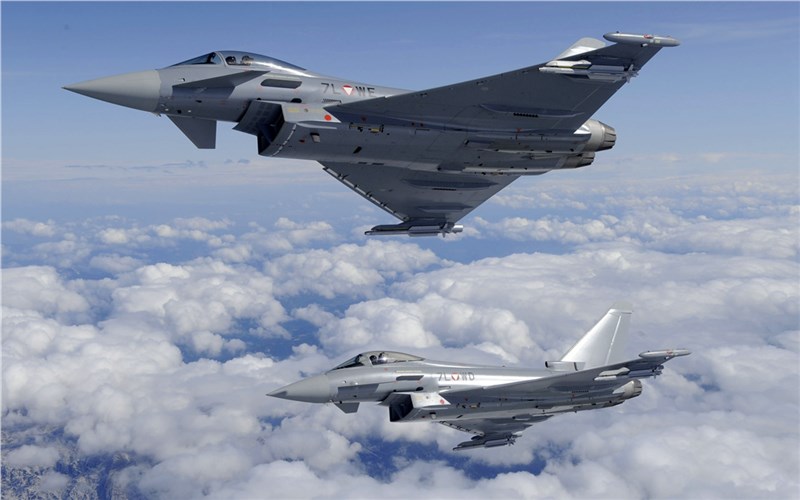 The report recognizes the following companies as the key players in the HUD Market in Military Aviation in Russia: BAE Systems plc, Elbit Systems Ltd., Esterline Technologies Corp., Honeywell Aerospace, Rockwell Collins Inc., Saab Group and Thales Group
Commenting on the report, an analyst said: "The introduction of various micro display technologies such as CRT, DLP, LCD, LCoS, and LED have enabled HUD manufacturers to develop efficient HUDs with a large field of view with minimum aberrations."
According to the report, aircraft manufacturers, including manufacturers of military and civil aircraft, are offering HUDs on all next-generation aircraft. HUDs enable the pilot to see through fog, haze, and deteriorating weather conditions and improve safety and aircraft economic efficiency. Aircraft and avionics manufacturers and government regulators are implementing safety management systems and leveraging new technologies such as HUDs to reduce the risk of accidents.
Further, the report states that the growth of the HUD market is directly related to military aircraft production and sales, which are highly cyclical subject to economic conditions and government defense budget cycles. The military aviation industry is affected by various factors such as budget appropriations, procurement policies, and political unrest such as that between Russia and Ukraine, resulting in periodic upswings and downturns.
The study was conducted using an objective combination of primary and secondary information including inputs from key participants in the industry. The report contains a comprehensive market and vendor landscape in addition to a SWOT analysis of the key vendors.
ASDReports.com Media contact: S. Koopman - Marketing and Communications
ASDReports.com / ASDMedia BV - Veemkade 356 - 1019HD Amsterdam - The Netherlands
P : +31(0)20 486 1286 - F : +31(0)20 486 0216 - E : stefan.koopman@asdreports.com

back to News