Tuesday 14 July 2015, Amsterdam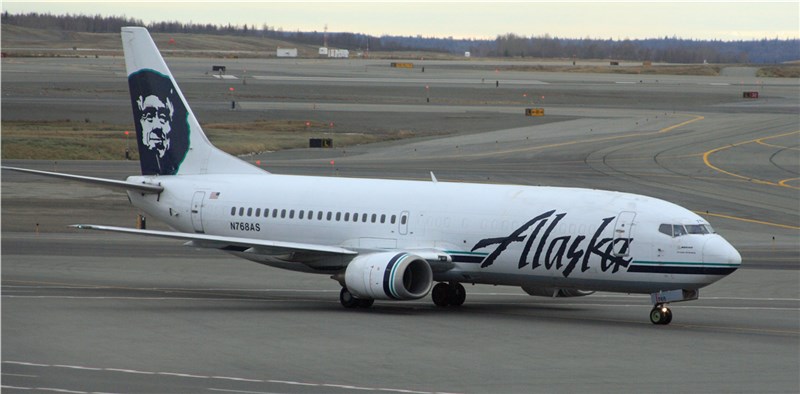 The report, now available on ASDReports, recognizes the following companies as the key players in the Global Commercial Aircraft Windows and Windshields Market: Gentex, GKN Aerospace, Lee Aerospace, PPG Industries and Saint-Gobain Sully
Other Prominent Vendors in the market are: AIP Aerospace, AJW Aviation, Nordam Group, TBM Glass and Triumph Group
Commenting on the report, an analyst said: "Most of the existing fleet of aircraft consist of normal acrylic windows in the aircraft cabin. However, the trend has been slowly shifting toward the utilization of interactive and smart windows. For example, the Boeing 787 Dreamliner uses dimmable windows supplied by Gentex. Dimmable windows are interactive and smart, and a passenger can control the degree of shade to manage the amount of light entering the cabin. These windows are designed using electrochromic technology, which uses electricity to change the light transmission and color of the window. These windows also reduce the transmission of UV and infrared radiation."
According to the report, for aircraft operators, the maintenance and repair costs associated with aircraft parts and components constitute a major chunk of the operating cost. Enhancements in parts, including aircraft windows and windshields, during design and construction help extend their durability and service life. For example, the installation of thick windows and addition of bushings in the bolt holes reduce the chances of cracks around the bolt hole. Also, every repair reduces the thickness of the window. As per the standard rules and guidelines, the aircraft window can no longer be used after the thickness reduces to the minimum determined threshold. Thus, the usage of thick windows, preferably made of lightweight materials, requires less maintenance.
Further, the report states that the fluctuations in acrylic prices affect the cost of production of aircraft windows and windshields.
The study was conducted using an objective combination of primary and secondary information including inputs from key participants in the industry. The report contains a comprehensive market and vendor landscape in addition to a SWOT analysis of the key vendors.
ASDReports.com Media contact: S. Koopman - Marketing and Communications
ASDReports.com / ASDMedia BV - Veemkade 356 - 1019HD Amsterdam - The Netherlands
P : +31(0)20 486 1286 - F : +31(0)20 486 0216 - E : stefan.koopman@asdreports.com

back to News