Tuesday 14 July 2015, Amsterdam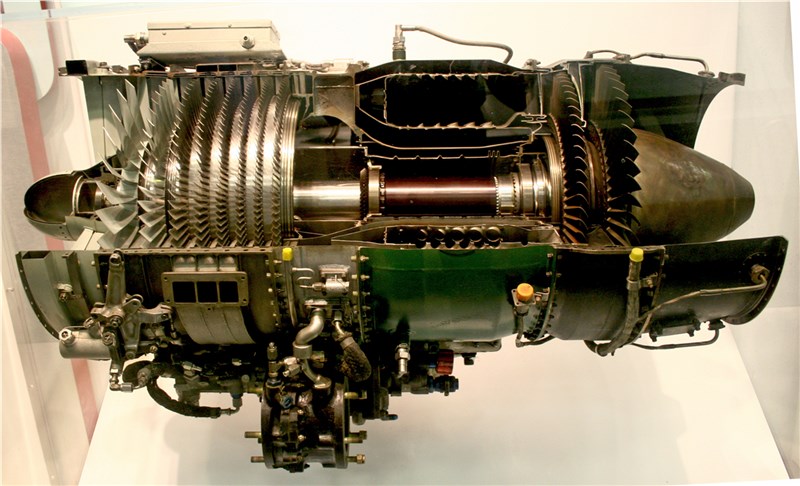 The report, now available on ASDReports, recognizes the following companies as the key players in the Global Commercial Aircraft Gas Turbine Engine Market: CFM International, General Electric, Pratt & Whitney Division and Rolls-Royce
Other Prominent Vendors in the market are: Avio Aero, Engine Alliance, International Aero Engines, MTU Aero Engines, NPO Saturn, Power Jet, Snecma and Williams International
Commenting on the report, an analyst said: "The consolidation in aviation-related industries, both in manufacturing and in the supply chain, has always been strong. Now, with the demand for broader offerings, it is obvious that bigger and more diversified companies can provide more comprehensive services to customers. By growing in scale and market presence, a vendor can offer more services at more locations globally. It is expected that this trend in market consolidation will continue further during the forecast period."
According to the report, the global aircraft fleet has been growing rapidly. In 2014, more than 1,900 new commercial aircraft were delivered and there were order backlogs of well over 10,000. The aircraft engines account for up to a third of the value of a new commercial jet aircraft. Along with the growing demand for aircraft, the market for aircraft engines will also increase. Aircraft manufacturers are integrating improved engines into their new aircraft design, so as to provide an improvement in aircraft performance and range.
Further, the report states that high import duties for aircraft spare parts act as a barrier to the free trade of aircraft parts. This puts the various local aftermarket parts markets and service providers at a profound disadvantage.
The study was conducted using an objective combination of primary and secondary information including inputs from key participants in the industry. The report contains a comprehensive market and vendor landscape in addition to a SWOT analysis of the key vendors.
ASDReports.com Media contact: S. Koopman - Marketing and Communications
ASDReports.com / ASDMedia BV - Veemkade 356 - 1019HD Amsterdam - The Netherlands
P : +31(0)20 486 1286 - F : +31(0)20 486 0216 - E : stefan.koopman@asdreports.com

back to News