Friday 10 July 2015, Amsterdam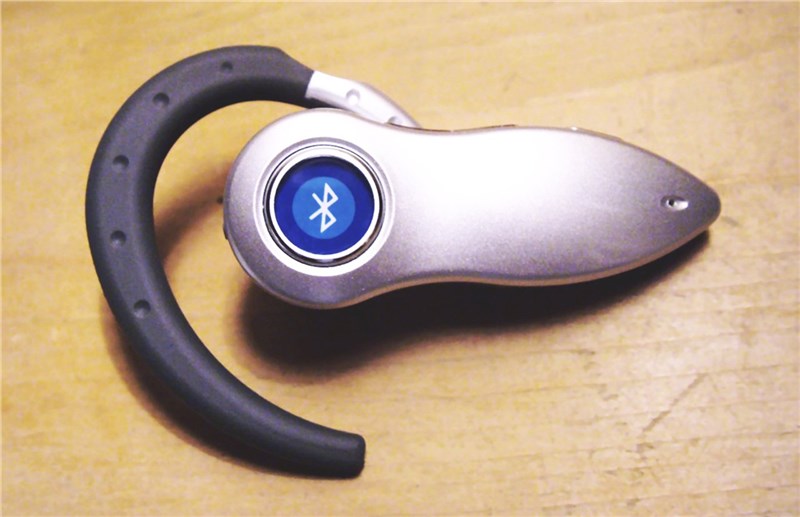 According to a new market research report, now available on ASDReports, "Wireless Audio Device Market by Technology (AirPlay, Bluetooth, Wi-Fi), Application (Consumer and Home Application, Broadcast, Gaming, and Special Applications), Product & Geography - Analysis & Forecast to 2014 - 2020" published by MarketsandMarkets , the wireless audio device market is estimated to reach $24.52 billion by 2020, at a CAGR of 25.23% from 2014 to 2020, which includes an in-depth analysis of the market by product, technology, application, and geography.
The wireless audio device market is growing at an impressive CAGR rate; it holds a great potential across the wireless audio industry. The wireless audio devices are used in many applications due to the technological advancement such as low power. The reasonable cost of these devices is another reason for its high adoption.
This report describes the market trends, drivers, and challenges with respect to the global wireless audio device market, and forecasts the market from 2014 to 2020, on the basis of the products, technologies, applications, and geography. This global report gives a detailed view of the market across geographies, namely –North America (U.S., Canada, Mexico, Rest of North Ameica), Europe (France, Germany, U.K., Russia, and Rest of Europe), the Asia-Pacific (Japan, China, India, Australia, Rest of APAC), and ROW.
The competitive landscape of the market presents a very interesting picture. The market is witnessing new product launches and large scale collaborations, and agreements and partnerships across the value chain, with a number of tier-one players around the globe.
The major players in the global wireless audio device market include: Bose Corporation (U.S.), DEI Holdings Inc. (U.S.), Harman International, Inc. (U.S.), Koninklijke Philips N.V. (The Netherlands), Sennheiser Electronic GmBH (Germany), Shure (U.S.), Sony Corporation (Japan), Vizio, Inc. (U.S.), VOXX International Corporation (U.S.), Apple, Inc. (U.S.).
ASDReports.com Media contact: S. Koopman - Marketing and Communications
ASDReports.com / ASDMedia BV - Veemkade 356 - 1019HD Amsterdam - The Netherlands
P : +31(0)20 486 1286 - F : +31(0)20 486 0216 - E : stefan.koopman@asdreports.com

back to News