Tuesday 7 July 2015, Amsterdam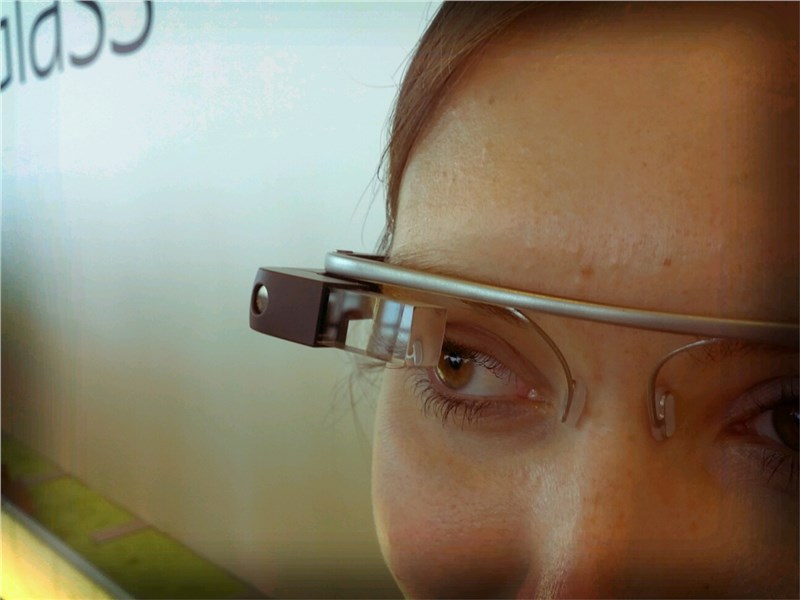 The global wearable technology market has thus far not quite delivered upon previous expectations of revenues, consumer adoption and even technological advances. However, 2015 might be the breakthrough year in which wearables begin to achieve that mass market acceptance that has long been expected. One of the main reasons is the entrance of Apple to the SmartWatches market, which will disrupt not only the SmartWatches market, but the overall size of the wearable technology market.
The report has assessed that the value of the global wearables technology market in 2015 will reach $16.1bn.
For example, as the Apple SmartWatch will deliver many of the applications already delivered by Fitness and Activity Trackers, companies competing with Smart Bracelets and other trackers will suffer market loss and by 2018 they could see a great disruption to their specific market. The global market for Wearable Cameras could also be facing dramatic changes, but this will not be caused by the entrance of new competitors; instead this will be caused by changing consumer demand and rapid penetration in highly developed economies. This will trigger changes in the business strategies of the dominant brands, and will enhance the revenue models for these devices.
Contrastingly, AR Glasses and e-Textiles will not deliver dramatic results as in the near future, these technologies will not deliver great value to consumers or business users. Instead, most of the shipments and revenue growth for these submarkets will come after 2018, where there will be strategic changes in terms of technologies, applications and costs.
Overall, each of the submarkets and regional markets within the wearables industry will deliver different business opportunities, but are also expected to face challenges which include regulatory decisions in the case of mHealth, low added value in terms of SmartWatches or high saturation levels for Wearable Cameras.
The 186 page report Wearable Technology Market Forecast 2015-2020: Leading Companies in Smartwatches, Fitness & Activity Trackers, mHealth, Cameras, AR Glasses & e-Textiles analyses the prospects for wearable smart devices globally, regionally, and by submarket. You will find forecasts for market value in 4 regions and by shipments for wearable technology in 4 regions that are further split into 7 individual submarkets: SmartWatches, Wearable Cameras, Fitness & Activity Trackers, mHealth devices, e-Textiles, AR Glasses and Other devices.
The report also analyses the products, and strategies of 17 leading companies in the wearable technology market. 170 unique charts, figures, and tables quantify and qualify this market, with regional and sub-market segmentation.
The Wearable Technology Market Forecast 2015-2020: Leading Companies in Smartwatches, Fitness & Activity Trackers, mHealth, Cameras, AR Glasses & e-Textiles report will be of value to current and future investors in the wearable technology value chain: IT, enterprise hardware, e-textile, network backbone, and mobile device industries, as well as companies and research centres who wish to broaden their knowledge on this subject.
ASDReports.com Media contact: S. Koopman - Marketing and Communications
ASDReports.com / ASDMedia BV - Veemkade 356 - 1019HD Amsterdam - The Netherlands
P : +31(0)20 486 1286 - F : +31(0)20 486 0216 - E : stefan.koopman@asdreports.com

back to News