Tuesday 7 July 2015, Amsterdam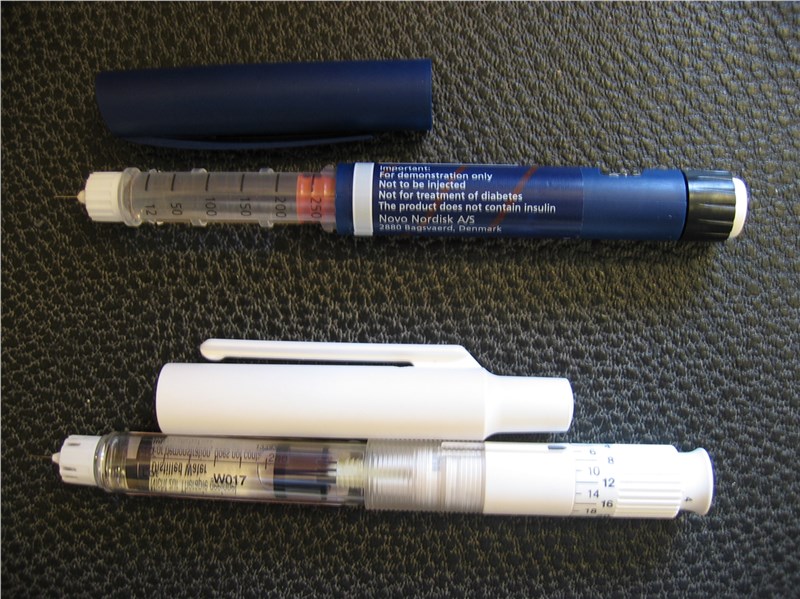 A new report predicts that the world pre-filled syringes and pen injectors/autoinjectors market will reach $4.3bn in 2015. This forecast and others appear in the Pre-Filled Syringes Market Forecast 2015-2025: Prospects for Leading Companies in Plastic Pre-Filled Syringes, Pen Injectors & Autoinjectors, and Glass Pre-Filled Syringes report, published in February 2015.
The pre-filled syringes market consists of glass and plastic (polymer) syringes that are delivered to pharmaceutical manufacturers for filling with drug products. It also includes pen injectors and autoinjectors, devices that deliver the contents of pre-filled syringes or pre-filled cartridges as an injection. In recent years, growth has been driven by market trends such as the increasing demand for chronic disease treatments, emphasis on self-administration of treatment by patients, and innovation from device manufacturers.
Thomas Ling, a senior pharmaceutical and medical devices industry analyst and consultant, said: "The pre-filled syringes market is expected to show strong growth through the next decade. This will be due to the increasing burden of chronic disease, the launch of new biological drugs and biosimilars – such as the PCSK9 inhibitors for cholesterol-lowering – and pharma companies' need for more complex drug delivery solutions including innovative pen injectors and autoinjectors. These devices will be needed to enable patients to self-administer viscous biological drug formulations and large-volume formulations."
"The pre-filled syringes market has become more competitive in recent years as both syringe component suppliers and pharma companies develop product offerings to compete with established device makers. Human factors engineering – ensuring that devices are usable by their target patient groups – and safety systems will continue to play a major role in device manufacturing and design."
The reports new 250-page report provides revenue forecasts to 2025 for the world pre-filled syringes market and leading submarkets. It forecasts sales by revenue and by volume for the glass pre-filled syringes, plastic pre-filled syringes, and pen injectors/autoinjectors segments of the market. The report profiles seven leading companies in the pre-filled syringes market – BD, Gerresheimer, Schott, SHL Group, Ypsomed, Datwyler and West Pharmaceutical Services – as well as providing a brief overview of other notable companies such as Baxter International, Bespak, Haselmeier, Nipro, Owen Mumford, Roselabs, the Stevanato Group (Ompi), Unilife, Vetter Pharma and Weigao. The report also discusses key marketed products, commercial news, and analysis of strengths, weaknesses, opportunities and threats. It includes interviews with industry experts regarding current market trends. The report also includes a STEP analysis, providing insight into the social, technological, economic and political factors affecting this market.Fvi
ASDReports.com Media contact: S. Koopman - Marketing and Communications
ASDReports.com / ASDMedia BV - Veemkade 356 - 1019HD Amsterdam - The Netherlands
P : +31(0)20 486 1286 - F : +31(0)20 486 0216 - E : stefan.koopman@asdreports.com

back to News