Monday 6 July 2015, Amsterdam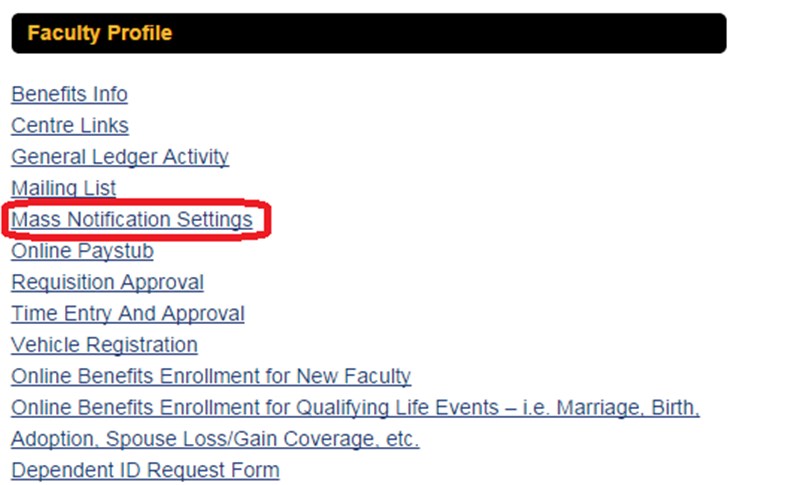 The report, now available on ASDReports, "Mass Notification Market by Solution (In-Building, Wide-Area, Distributed Recipient), by Application (Interoperable Emergency Communications, Business Continuity & Disaster Recovery, Integrated Public Alert & Warning, Business Operations), by Deployment, by Vertical & by Region - Global Forecast to 2020", defines and segments the global mass notification market into various sub-segments with in-depth analysis and forecast of revenues. It also identifies drivers and restraints for this market with insights into trends, opportunities, and challenges.
The major forces driving this market are the growing need for public safety, increasing awareness for emergency communication solutions, requisite for business continuity, and the trend towards mobility is rising. Hence, the adoption of mass notification solutions is increasing. Also, the enterprises are expected to follow business continuity and disaster recovery and public safety compliance standards which are boosting the sales of mass notification solutions. Most of the enterprises across different verticals are actively formulating policies and procedures to ensure operational safety and minimizing loss of life and loss of property in case of emergencies.
Mass notification solutions providers such as IBM Amatra, AThoc, Honeywell International, Siemens AG, Eaton Corporation and many others are expected to collaborate and provide better competitive services to take advantage of this emerging mass notification market and to fulfill the need of providing complete crisis communication solution. Educational institutions, defense, healthcare and governmentorganizations are the major consumers of Mass Notification Systems (MNS).
The report includes segmentation of mass notification market by type of products: 'hardware','software and services'; by type of deployment: 'on-premise' and 'on-demand'; by type of solutions: 'in-building solutions', 'wide-area solutions' and 'distributed recipient solutions'; by type of applications: 'interoperable emergency communication', 'business continuity and disaster recovery', 'integrated public alert and warning', and 'business operations'; by type of industries: 'commercial', 'education', 'energy and power', 'healthcare', 'defense', 'automotive, transportation and logistics','government' and 'others' and by regions: North America (NA), Asia Pacific (APAC), Europe (EU), Middle East and Africa (MEA) and Latin America (LA). The report also provides insights into the opportunity analysis of specific verticals and business case analysis and roadmaps for the mass notification market.
The mass notification market is estimated to grow from $3.81 Billion in 2015 to $8.57 Billion in 2020.This represents a Compound Annual Growth Rate (CAGR) of 17.6% from 2015 to 2020. In the current scenario, education and defense verticals continue to be the largest contributor for MNS. In terms of regions, North America is expected to be the biggest market in terms of revenue contribution, while the European region is expected to experience increased market traction.
ASDReports.com Media contact: S. Koopman - Marketing and Communications
ASDReports.com / ASDMedia BV - Veemkade 356 - 1019HD Amsterdam - The Netherlands
P : +31(0)20 486 1286 - F : +31(0)20 486 0216 - E : stefan.koopman@asdreports.com

back to News