Monday 6 July 2015, Amsterdam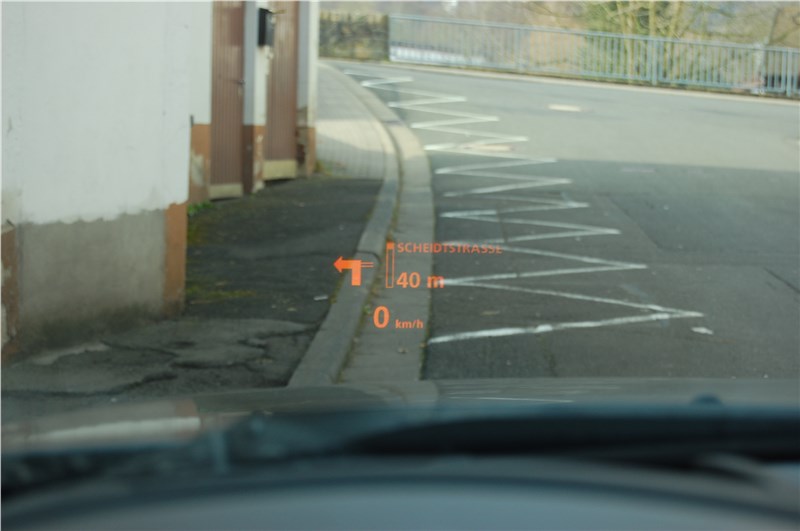 The report, now available on ASDReports, recognizes the following companies as the key players in the Global Heads-Up Display (HUD) Market in Civil Aviation: BAE Systems, Elbit Systems, Esterline Technologies, Honeywell Aerospace, Rockwell Collins, Saab Group and Thales Group
Commenting on the report, an analyst from The report's team said: "The operational benefits of HUDs have encouraged commercial airlines such as China Eastern Airlines and Qatar Airways to equip their new fleets with HUDs. In 2013 China Eastern Airlines placed an order for 58 Boeing Next-Generation 737 aircraft installed with Rockwell Collins' HUD systems; in 2015, Qatar Airways announced that it would install HUDs in its A350 XWBs and A380 aircraft fleets. In the same year, China-based Hainan Airlines also announced the installation of Rockwell Collins' HUD systems in its next-generation Boeing 737 aircraft and flight simulators."
According to the report, OEMs in the aviation industry are adopting HUDs to improve the operational capabilities of aircraft. For instance, in winter when fog impedes visibility, HUDs can provide a pilot with better navigational capability and enable better control over the aircraft. HUDs also increase the capability of aircraft during other critical situations. The majority of the air accidents that occur during landing and take-off are due to collisions with other aircraft. Therefore civil aviation authorities are taking steps such as introducing lower landing minima and mandating the implementation of HUDs in new aircraft fleets. This will increase the growth prospects of the market during the forecast period.
Further, the report states that the absence of a common set of HUD-specific rules and regulation will result in complex certification process, limiting their wider adoption.
The study was conducted using an objective combination of primary and secondary information including inputs from key participants in the industry. The report contains a comprehensive market and vendor landscape in addition to a SWOT analysis of the key vendors.
ASDReports.com Media contact: S. Koopman - Marketing and Communications
ASDReports.com / ASDMedia BV - Veemkade 356 - 1019HD Amsterdam - The Netherlands
P : +31(0)20 486 1286 - F : +31(0)20 486 0216 - E : stefan.koopman@asdreports.com

back to News