Monday 6 July 2015, Amsterdam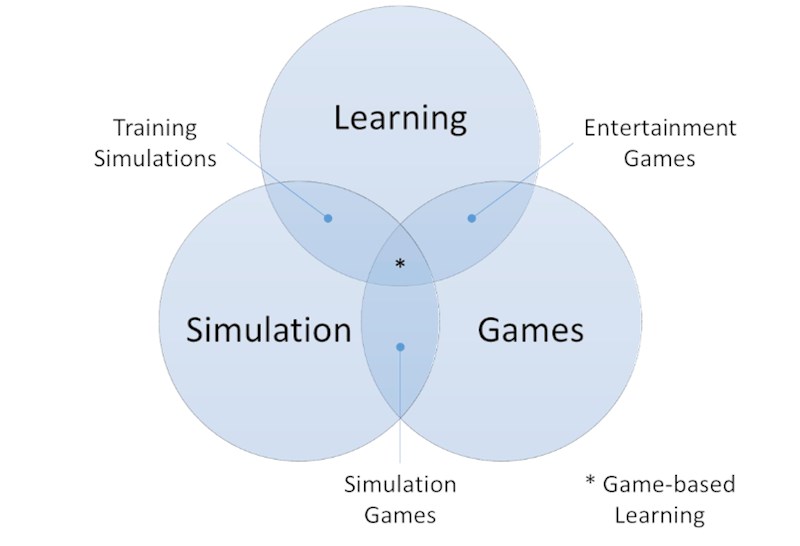 The report, now available on ASDReport, recognizes the following companies as the key players in the Global Game-Based Learning Market: BreakAway, LearningWare, Lumos Labs and PlayGen.com
Other Prominent Vendors in the market are: Corporate Gameware, MAK Technologies, RallyOn, Sava Transmedia and Visual Purple
Commenting on the report, an analyst from The report's team said: "Gamification is a significant trend that has emerged in recent years. Educational institutions are deploying mobile-gaming platforms and apps to engage students and motivate learning. There are various software developers that offer gaming solutions to schools and colleges. Gamification has a positive effect on corporate learning programs too. Games increase employee engagement and help reduce attrition rates. This has led to an increase in the purchase of virtual currency among corporations to upgrade levels and purchase add-ons. The global gamification market is set to grow during the forecast period, which will have a positive influence on the global game-based learning market."
According to the report, the demand for mobile educational games has increased because of the growth in the use of smartphones and the growing popularity of the Internet. The games are used for self-paced learning. The market has witnessed a higher growth in mobile educational games compared to non-mobile educational games, the latter of which are played on PCs and laptops.
Further, the report states that most instructors are not experienced in graphics and animation, or in accessing software gaming platforms, which is why they are often unable to implement their ideas through gaming to increase the learning of their students. This limits the commercial development of potential gaming ideas.
The study was conducted using an objective combination of primary and secondary information including inputs from key participants in the industry. The report contains a comprehensive market and vendor landscape in addition to a SWOT analysis of the key vendors.
ASDReports.com Media contact: S. Koopman - Marketing and Communications
ASDReports.com / ASDMedia BV - Veemkade 356 - 1019HD Amsterdam - The Netherlands
P : +31(0)20 486 1286 - F : +31(0)20 486 0216 - E : stefan.koopman@asdreports.com

back to News