Wednesday 1 July 2015, Amsterdam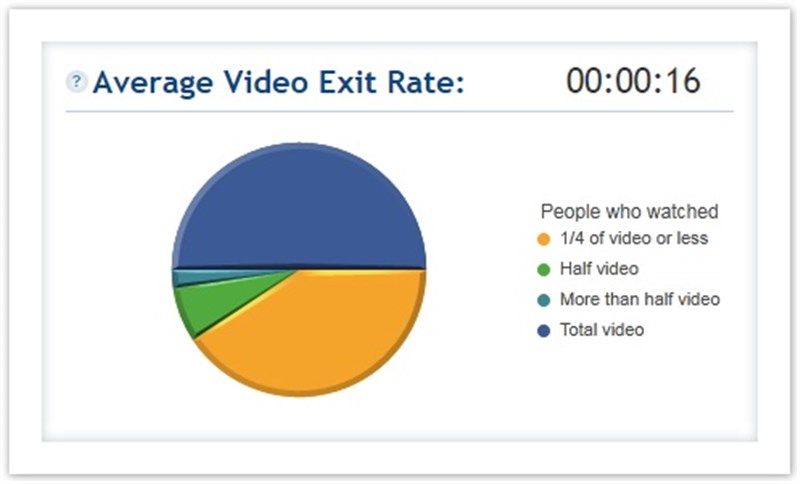 The report, now available on ASDReports, "Video Analytics Market by Type (Hardware, Video Analytics Software, and Services), Applications (Intrusion Management, Crowd Management, Situation Indication, License Plate Recognition, Pattern Recognition) - Global Forecast to 2020" defines and segments the video analytics market globally into various segments. The video analytics market is expected to grow from $1,537.9 Million in 2015 to $3,971.2 Million by 2020, at an estimated Compound Annual Growth Rate (CAGR) of 20.9% during the forecast period from 2015 to 2020.
This report provides an in-depth analysis and forecasting of regional video analytics market size. This report identifies the key driving factors, restraints, challenges, and opportunities which are impacting this market and shaping the future roadmap. The report also focuses on key adoption trends, future opportunities, and business cases in this market. MarketsandMarkets expects that increased adoption of video analytics solutions across the retail industry will drive this market with high growth rate as the video analytics solution provides valuable insights of the customer behavior to make strategic decisions.
The video analytics market is broadly segmented by type: hardware, video analytics software, & services; end user: residential security, commercial & industrial security, urban security & public safety, critical infrastructure protection, airport & maritime security, retail industry, entertainment & casinos, defense intelligence & border security, transportation and logistics, and others; application: intrusion management, crowd management, situation induction, license plate recognition, pattern recognition, & others, and by region: North America, Europe, Asia-Pacific, Latin America, and Middle East & Africa.
The drivers, restraints and opportunities along with the time-impact analysis have been identified in the report. The drivers for this market are listed as – growing security threats and increasing security priorities, and increasing use of video analytics for BI. The restraint for this market is high cost of system and privacy issues. Cloud based video analytics solutions have been acknowledged as the opportunities in this market. Whereas, false alert and lack of reliability is the major challenge, companies are facing today in the video analytics market.
Various assumptions have been taken into consideration for the market sizing and forecasting exercise of this market. Some of the key assumptions include political, economic, social, technological, and economic factors. For instance, exchange rates, one of the economic factors, are expected to have a moderate rating of impact on this market. Therefore, dollar fluctuations are expected to not seriously affect the forecasts in the emerging regions.
The video analytics market research report will help the market leaders/new entrants/vendors in this market in the following ways:
This report segments the market into types, which cover this market comprehensively. The report provides the closest approximations of the revenue numbers for the overall market and the sub-segments. The market numbers are further split across the different verticals and countries.
This report will help them better understand the competitor and gain more insights to better position their business. There is a separate section on competitive landscape, including competitor ecosystem and mergers & acquisition. Besides, there are company profiles of 10 key players in this market.
ASDReports.com Media contact: S. Koopman - Marketing and Communications
ASDReports.com / ASDMedia BV - Veemkade 356 - 1019HD Amsterdam - The Netherlands
P : +31(0)20 486 1286 - F : +31(0)20 486 0216 - E : stefan.koopman@asdreports.com

back to News