Friday 26 June 2015, Amsterdam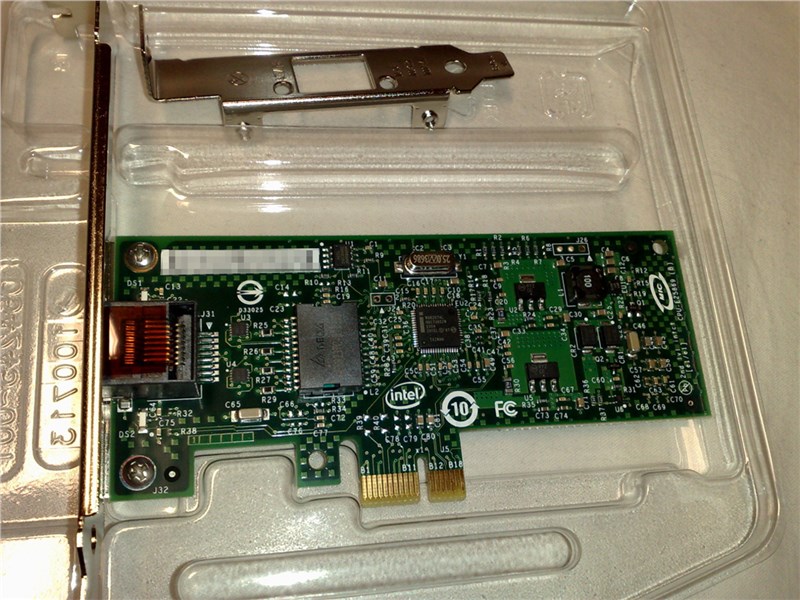 According to a new market research report, now available on ASDReports, "GigE Camera Market by type (line and area), Imaging Technology (CMOS, CCD), Application (Pharmaceutical, Security & Surveillance, Transportation, Automotive, Defense, Packaging ) and Geography - Global Forecast to 2020", the total market is expected to reach $1.2 Billion by 2020, at an estimated CAGR of 12.27% from 2015 to 2020.
The global GigE camera market is expected to grow at a CAGR of 12.27% from 2015 to 2020; it holds a great potential for applications across sectors. GigE camera is used in many applications to provide accuracy in manufacturing procedures and detecting flaws. These cameras are mainly used in the non-manufacturing segment.
This report describes the market trends, drivers, and challenges with respect to the global GigE camera market and projects the market size from 2015 to 2020, based on the type, technology, application, and geography. This report gives a detailed view of the market across regions, namely –North America, Europe, APAC, and RoW. North America dominates the market with regards to the market size in terms of value; however, APAC is expected to grow at the highest CAGR of 13.87% from 2015 to 2020 in GigE camera market.
The CMOS sensor-based GigE camera is quickly replacing CCD cameras in almost every application mainly due to the falling price of CMOS image sensors, higher frame rates, good color reproduction, performance, and high dynamic range. The market share of the monochrome type GigE camera is the largest, as monochrome GigE camera sensors provide higher resolution, better speed, and sensitivity than color cameras, at a lower cost. The market is witnessing extensive new product launches and new product developments characterized by many players.
The key players in this industry include Teledyne DALSA (Canada), Basler AG (Germany), Allied Vision GmbH (Germany), Jai (Denmark), Point Grey Research, Inc. (Canada), Toshiba Teli Corporation (Japan), Baumer Optronic GmbH (Germany),Sony Corporation (Japan), Matrox Electronic Systems Ltd (Canada), Qualitas Technologies ( India) among others.
ASDReports.com Media contact: S. Koopman - Marketing and Communications
ASDReports.com / ASDMedia BV - Veemkade 356 - 1019HD Amsterdam - The Netherlands
P : +31(0)20 486 1286 - F : +31(0)20 486 0216 - E : stefan.koopman@asdreports.com

back to News