Friday 26 June 2015, Amsterdam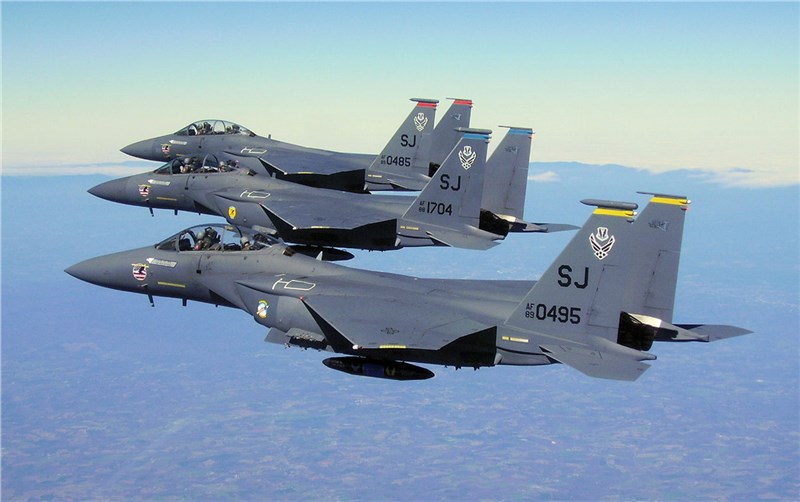 The report, now available on ASDReports, recognizes the following companies as the key players in the Global Commercial Aircraft Avionics Systems Market: Cobham plc, Honeywell International Inc., Panasonic Avionics Corp., Rockwell Collins and Thales Group
Other Prominent Vendors in the market are: Curtiss-Wright, Elbit Systems, Garmin, GE Aviation, L-3 Communications, Universal Avionics System and Zodiac Aerospace
"Commenting on the report, an analyst said: "Airspace modernization programs such as 'NextGen' in the US and SESAR in Europe mandate various avionics system upgrades for commercial airlines. For example, it is mandated in both the US and Europe that aircraft must be compliant with ADS-B-Out by 2020."
According to the report, the market has grown significantly because of an increase in new aircraft orders. The number of aircraft sold worldwide is expected grow by 3.6% over the next 20 years. Also, growing demand from emerging markets drives growth. Africa, South America, and APAC are expected to account for the highest growth rates in air passenger traffic and will witness a rapid increase in aircraft fleet. Weight is a critical factor in aviation.
Further, the report states that the introduction of new aviation systems and components, such as avionics systems, encounters various challenges because of strict regulatory requirements. There are design constraints concerning avionics systems as there is a need for highly reliable and efficient systems while considering the need for reduced weight, volume, and cost.
The study was conducted using an objective combination of primary and secondary information including inputs from key participants in the industry. The report contains a comprehensive market and vendor landscape in addition to a SWOT analysis of the key vendors.
ASDReports.com Media contact: S. Koopman - Marketing and Communications
ASDReports.com / ASDMedia BV - Veemkade 356 - 1019HD Amsterdam - The Netherlands
P : +31(0)20 486 1286 - F : +31(0)20 486 0216 - E : stefan.koopman@asdreports.com

back to News