Tuesday 23 June 2015, Amsterdam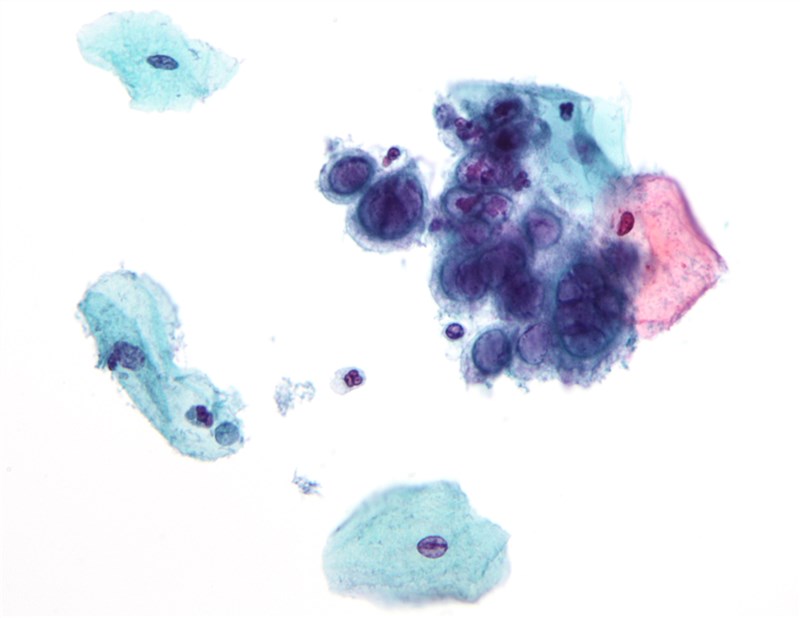 The report recognizes the following companies as the key players in the global HPV testing market: Abbott Diagnostics, Hologic, Qiagen and Roche Diagnostics
Other Prominent Vendors in the market are: Arbor Vita, Becton, Dickinson and Company, Cepheid, Delphi Bioscience, DiaCarta, Diasorin, Fujirebio, Genera Biosystems, IncellDx, OralDNA Labs, Quest Diagnostics, Seegene, Trovagene and Ventana Medical Systems
Commenting on the report, an analyst said: "HPV and Pap tests help detect cervical cancer in women. The Pap test identifies changes in cervical cells caused by HPV infection. The HPV test is used to check for HPV DNA in sample cells. A physician may advise a patient to undergo both HPV and Pap tests for the screening of cervical cancer. The American Cancer Society, the US Preventive Services Task Force, the American Society for Clinical Pathology, and the American Society for Colposcopy and Cervical Pathology have provided guidelines for the testing of cervical cancer in women in the US. These guidelines state that women aged between 30 and 65 should undergo Pap and HPV co-testing every five years or get a Pap test every three years."
According to the report, HPV is the most widespread STD in both men and women. The infection can lead to cervical, vulvar, or vaginal cancer in women and penile cancer in men. In the US, about 20-million people are currently affected with HPV, and more than six-million individuals become infected each year. Research has revealed that HPV is commonly transmitted through unprotected sexual contact. Factors such as contact with infected skin, genital fluids, or lesions are responsible for the development of HPV infections. The low-risk infection does not lead to cancer, but it can cause condylomata acuminata on or around the genitals, anus, mouth, or throat. For instance, HPV types 6 and 11 account for 90% of genital warts. The high-risk infection, especially HPV types 16 and 18, is responsible for most HPV-related cancers.
Further, the report states that a lack of awareness of HPV and its diagnostic kits among people has a negative impact on market growth.
The study was conducted using an objective combination of primary and secondary information including inputs from key participants in the industry. The report contains a comprehensive market and vendor landscape in addition to a SWOT analysis of the key vendors.
ASDReports.com Media contact: S. Koopman - Marketing and Communications
ASDReports.com / ASDMedia BV - Veemkade 356 - 1019HD Amsterdam - The Netherlands
P : +31(0)20 486 1286 - F : +31(0)20 486 0216 - E : stefan.koopman@asdreports.com

back to News