Tuesday 16 June 2015, Amsterdam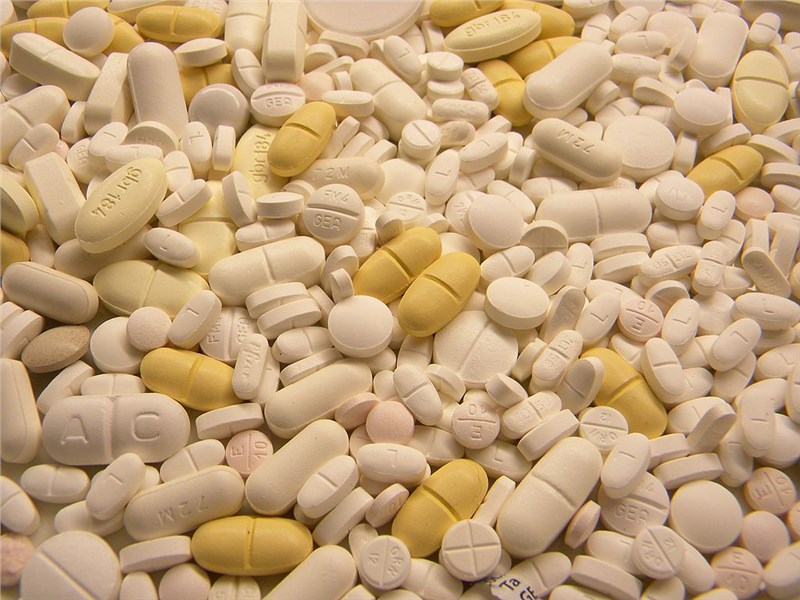 The report recognizes the following companies as the key players in the global medical waste management market: Clean Harbours, Stericycle, Suez Environnement and Veolia Environnement
Other Prominent Vendors in the market are: Azure Hygiene, Bio Medical Waste Solutions, Clinical Waste Solutions, Curtis Bay Medical Waste Services, Enviroserv Waste Management, Gamma Waste Systems, Hawaii Bio-Waste Systems (HBW), Healthcare Environmental Services Group, Medasend Biomedical, Remondis Medison, Republic Services and Sharps Compliance
Commenting on the report, an analyst said: "Reductions in federal reimbursements have helped healthcare facilities to optimize the sustainability of their operations and improve cost-cutting strategies. Hospitals are now assessing their departments and developing effective plans for the efficient utilization of water and energy and for the organized management of wastes. For instance, Spectrum Health launched a medical device reprocessing platform and implemented a reusable sharps container program in 2008, which helped it save about $1 million in waste management costs. The conversion of biogas (produced from waste) to electricity via the waste treatment process has not only helped in the efficient utilization of waste but it has also made healthcare facilities energy independent."
According to the report, medical consumables - catheters, syringes, saline needles, and reagents - are used in large quantities as ancillary devices in surgeries and laboratory research for sample analyses. Most of medical equipment suppliers, such as Thermo Fisher Scientific, Illumina, Roche Diagnostics, and Alere, invest extensively in the development of consumables, as these products generate higher return on investment than capital equipment. In addition, the National Institutes of Health provides quarterly reimbursements on the R&D of consumables. Medical waste handling companies make higher gross margins from the management of consumables, as they are dumped in bulk quantities. This has also shifted the sales mix - that is, from instruments to consumables - for medical equipment suppliers.
Further, the report states that the emergence of drug- and heat-resistant organisms restricts market growth.
The study was conducted using an objective combination of primary and secondary information including inputs from key participants in the industry. The report contains a comprehensive market and vendor landscape in addition to a SWOT analysis of the key vendors.
ASDReports.com Media contact: S. Koopman - Marketing and Communications
ASDReports.com / ASDMedia BV - Veemkade 356 - 1019HD Amsterdam - The Netherlands
P : +31(0)20 486 1286 - F : +31(0)20 486 0216 - E : stefan.koopman@asdreports.com

back to News