Papua New Guinea Oil and Gas Report Q3 2015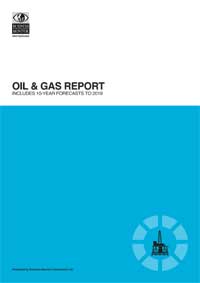 Our View: ExxonMobil has been granted a production licence at the P'nyang field enabling it to
potentially move forward with an expansion of the PNG LNG facility. The government continues to promote
new LNG projects. With Total's flow testing of the Elk/Antelope prospect already in progress, a new LNG
project concept could materialise by the end of the year.
The main trends and developments we highlight for Papua New Guinea's oil and gas sector are:

InterOil has started flow testing at the Antelope-5 well in the Elk-Antelope gas field in Papua New
Guinea (PNG) as part of the field appraisal.